Here are a few of my artistic/fun-style logos. I have more corporate style logos and those are interesting to create as well, but these logos usually get more interest  from the casual viewer.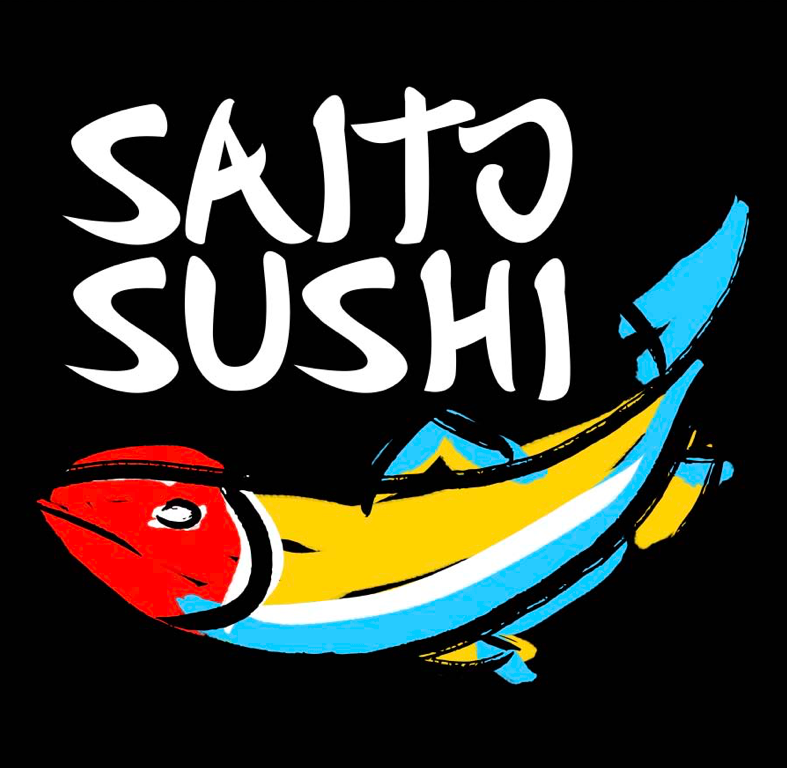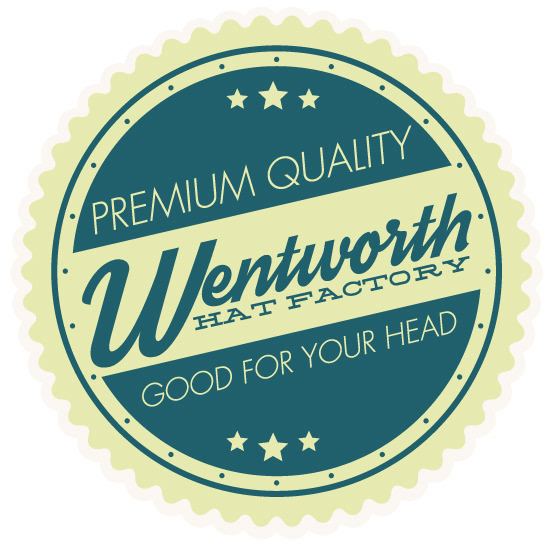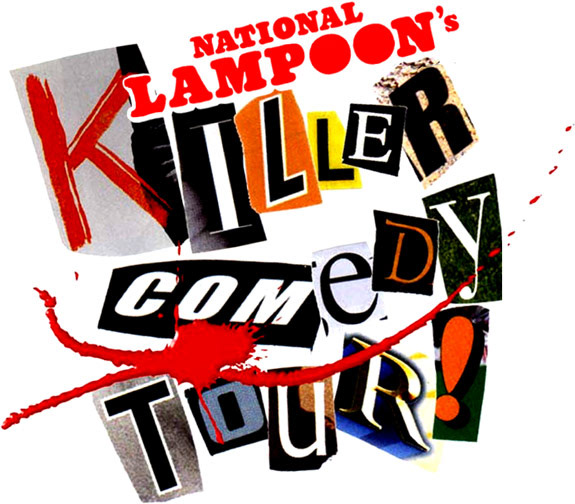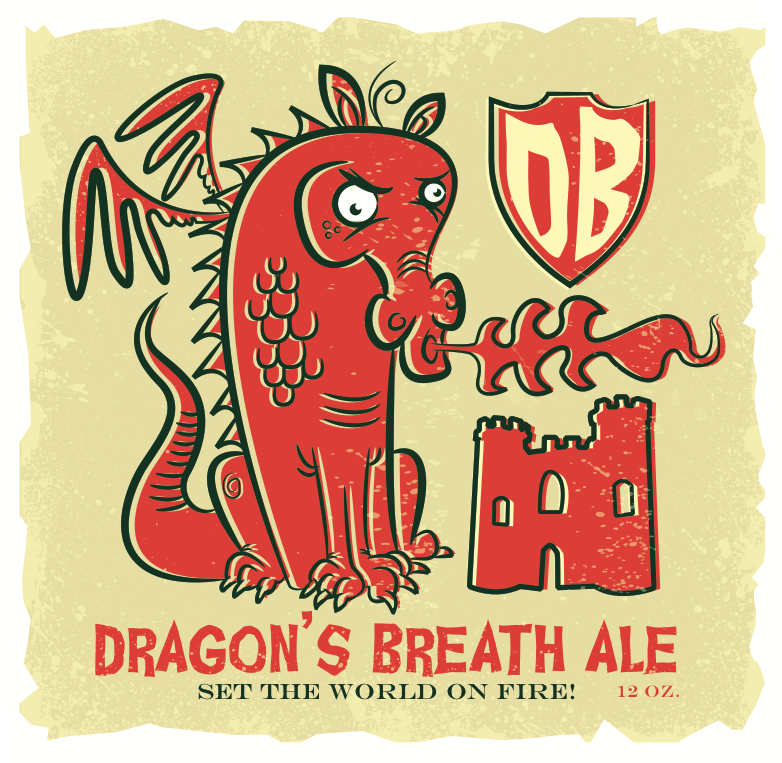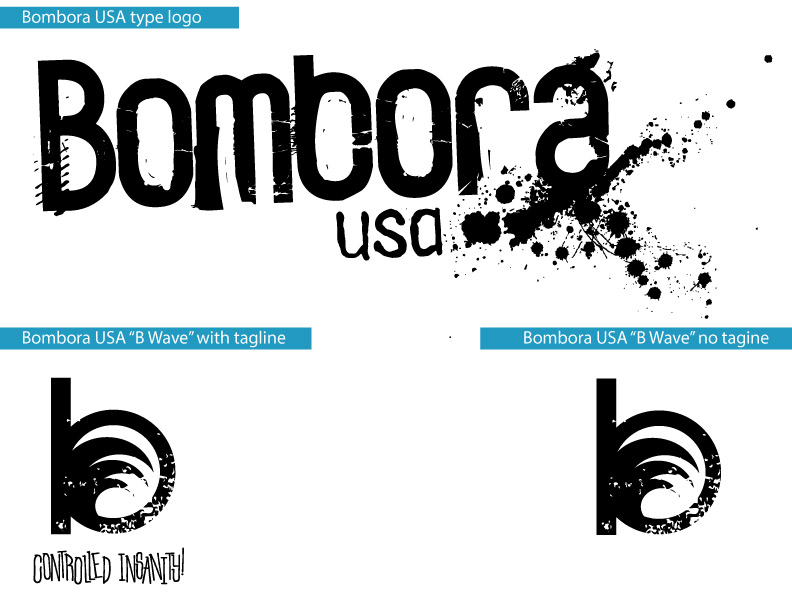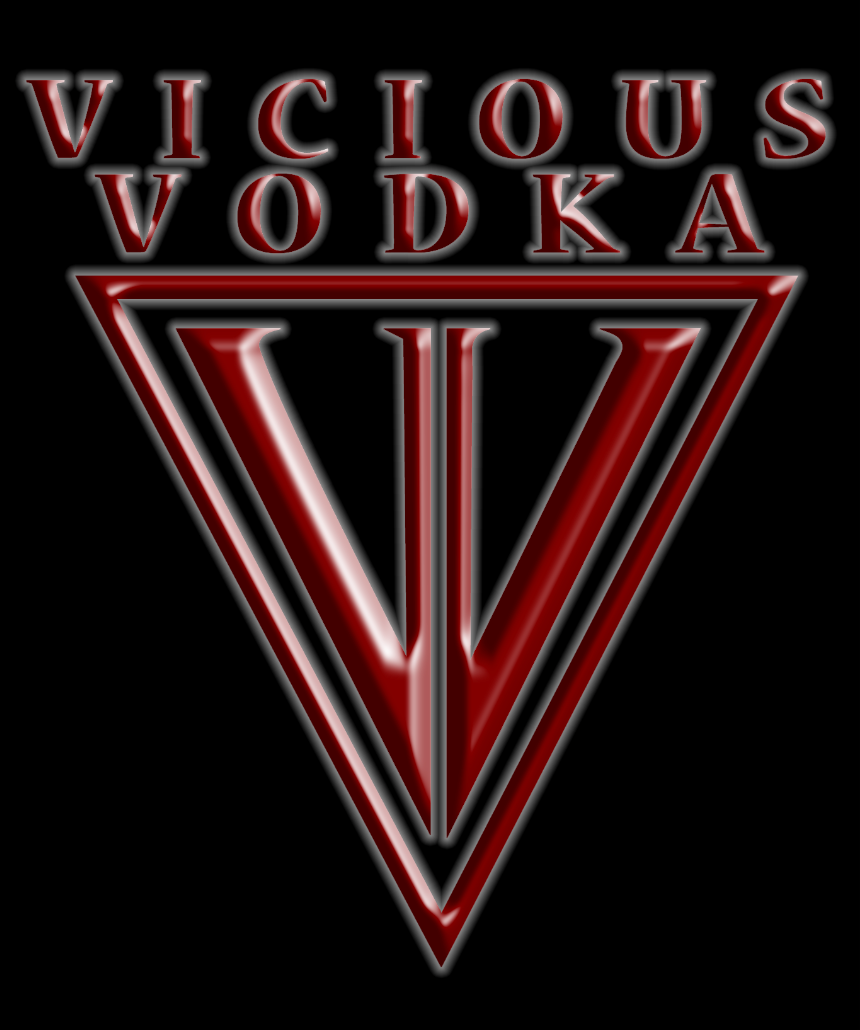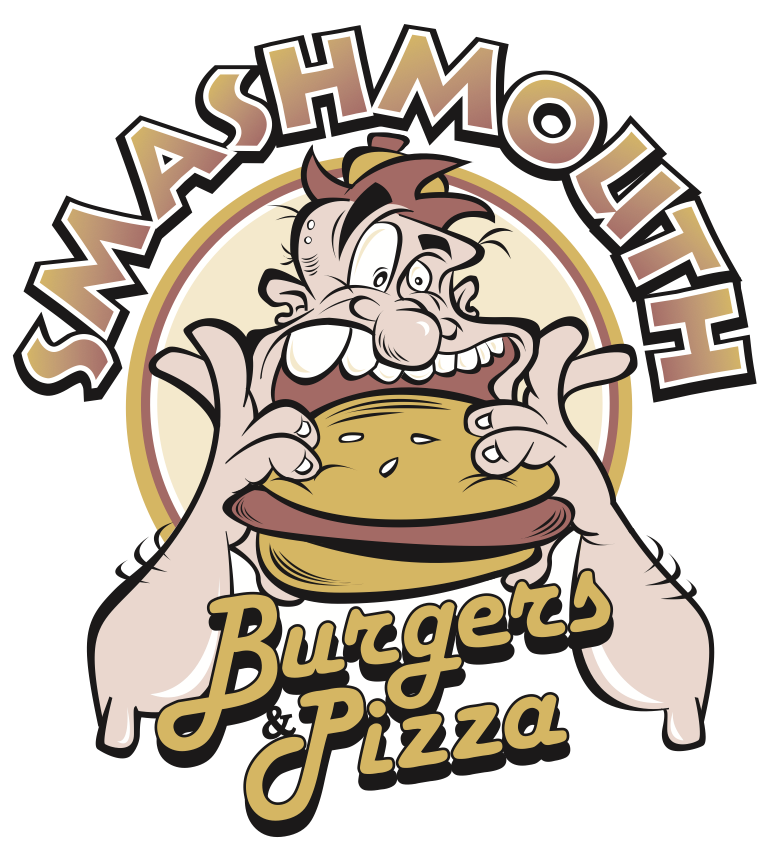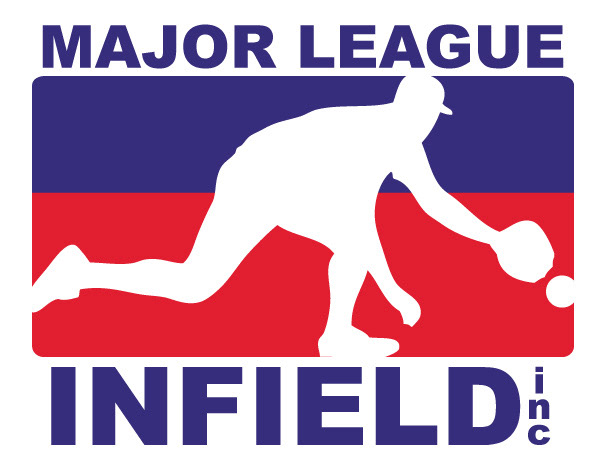 Major League Infield inc. is a subsidiary of Major League Softball. MLI's chief responsibility is field maintence and upkeep on the many baseball and softball fields that Major League Softball runs. The object of this logo was to make it look as if it fit in stylistically with the logos of the MLB, NBA, NHL and the NFL.
King Capital founder, Bernard King is both a financial expert and a lover of wild animals. His direction for this logo was straight forward. Noting the strength and respect the king of the jungle commands in his natural environment as well as in a graphic sense, King stated, "I want the face of a lion to be the face of my company."