I love movie posters. Usually you get to be pretty creative. This poster was for an independent film. Pretty good flick too.

A parody poster combining images of the Star Trek television series and the movie, "Gone with the Wind." I really enjoyed this project.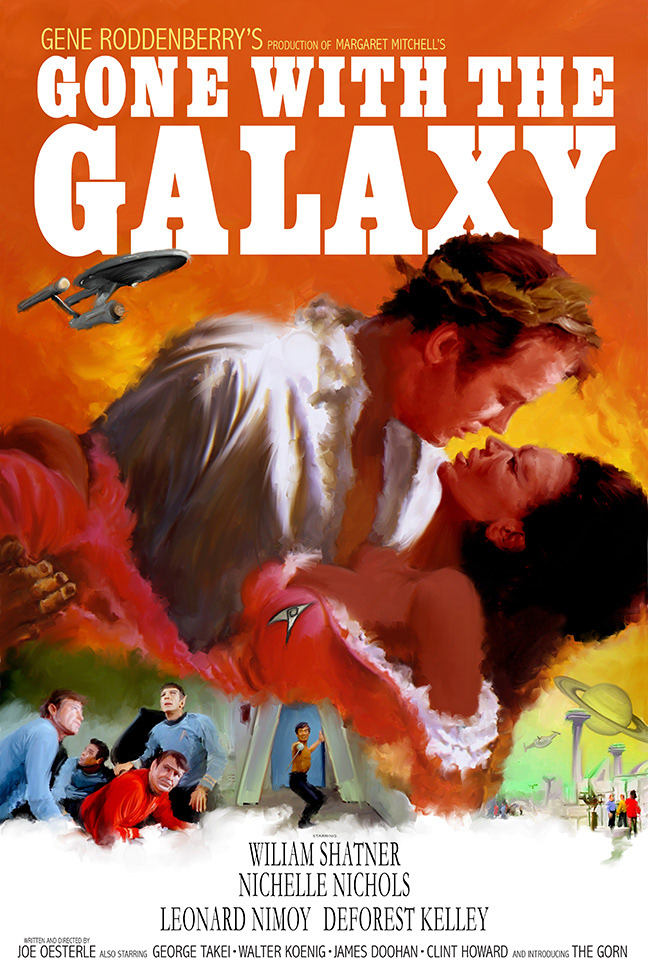 In-store poster for Christopher Ward watches.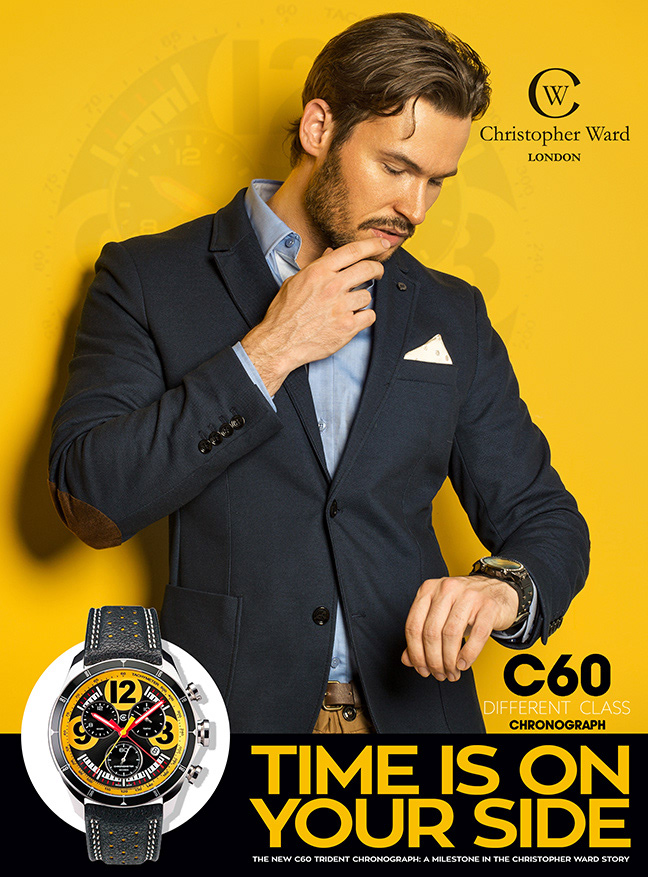 This was a poster for the USC School of Social Work, but when i designed it I had been studying a lot of old Broadway play posters. This was the result.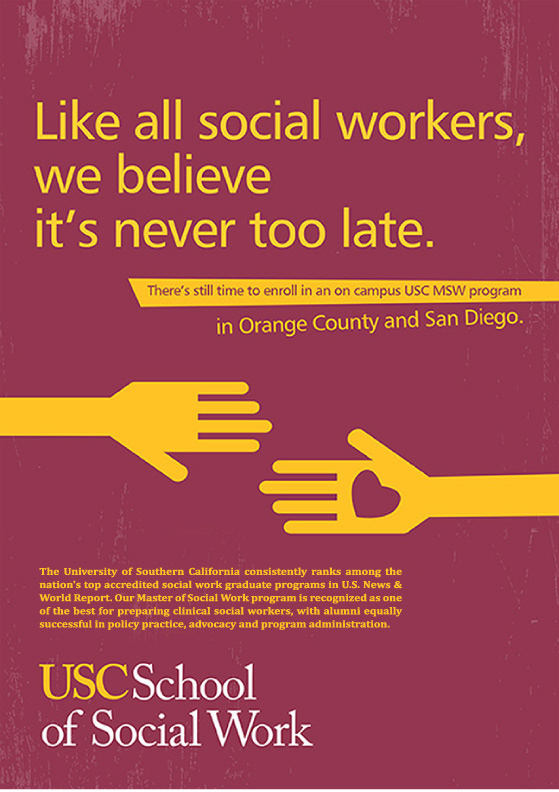 Originally there was more text on this poster, but I persuaded them to just go with the two words and the tag line. I think the image has a real European feel.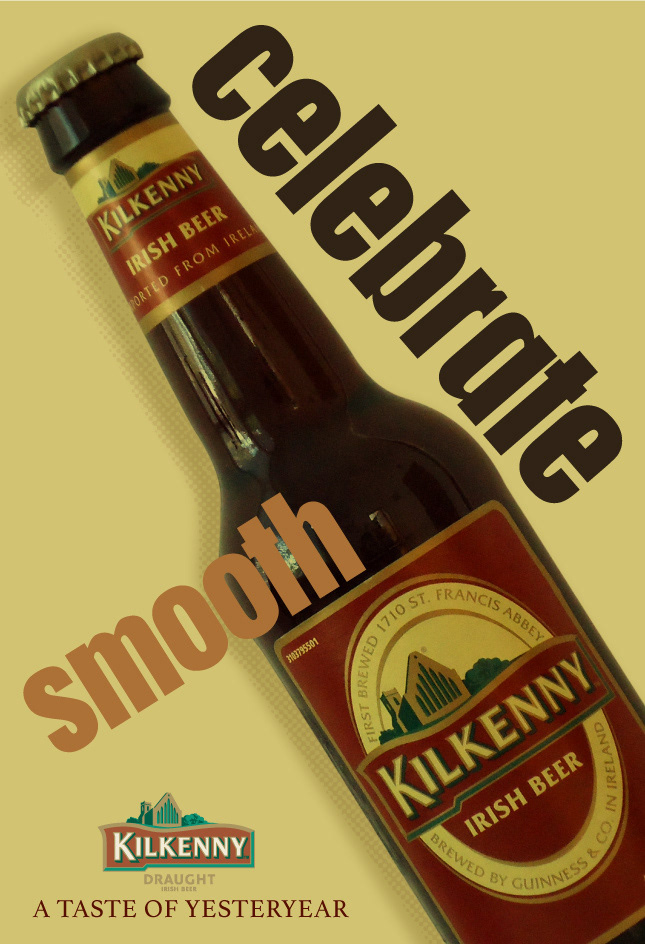 This is an illustration I did for the humor magazine "American Bystander." The cartoon character is a creation of mine, made to look like a Disney character. I drew the outline in Illustrator, and colored it up in Photoshop.
The image inside the character's eyes was something I painted, then Photoshopped to correspond with the article.