I love movie posters. Usually you get to be pretty creative. This poster was for an independent film. Pretty good flick too.

A parody poster combining images of the Star Trek television series and the movie, "Gone with the Wind." I really enjoyed this project.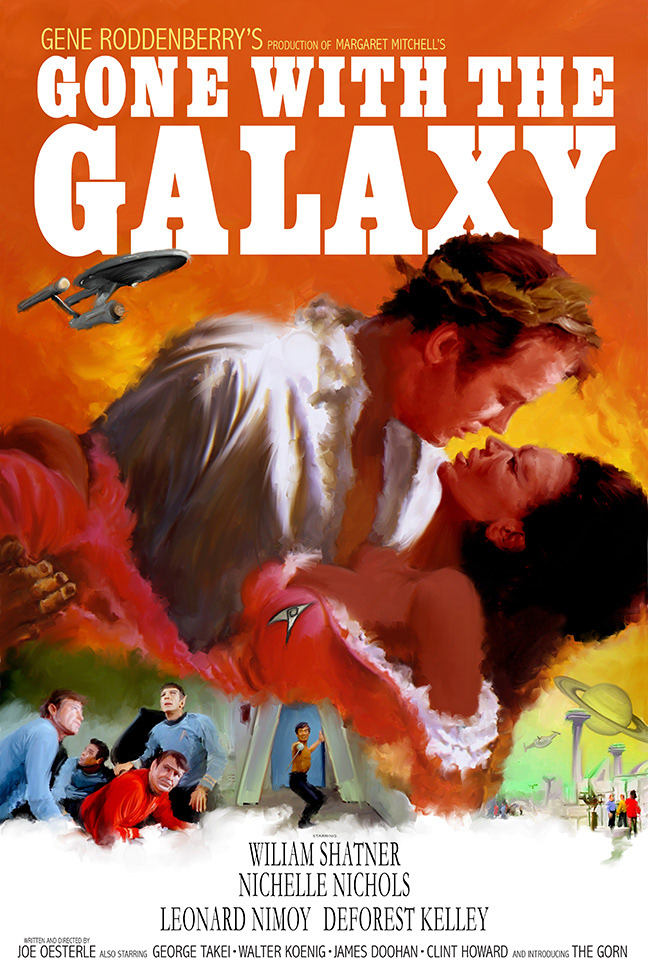 It was a professional honor to work for The Boeing Company for a 6 month freelance gig. Got to meet some amazing designers, and was able to do some very interesting projects. What I loved about this project was the next two images were printed about 30 feet tall and were on display out side of the 2017 Superbowl.

So these images had to be approved by not only Boeing, but the NFL and Verizon.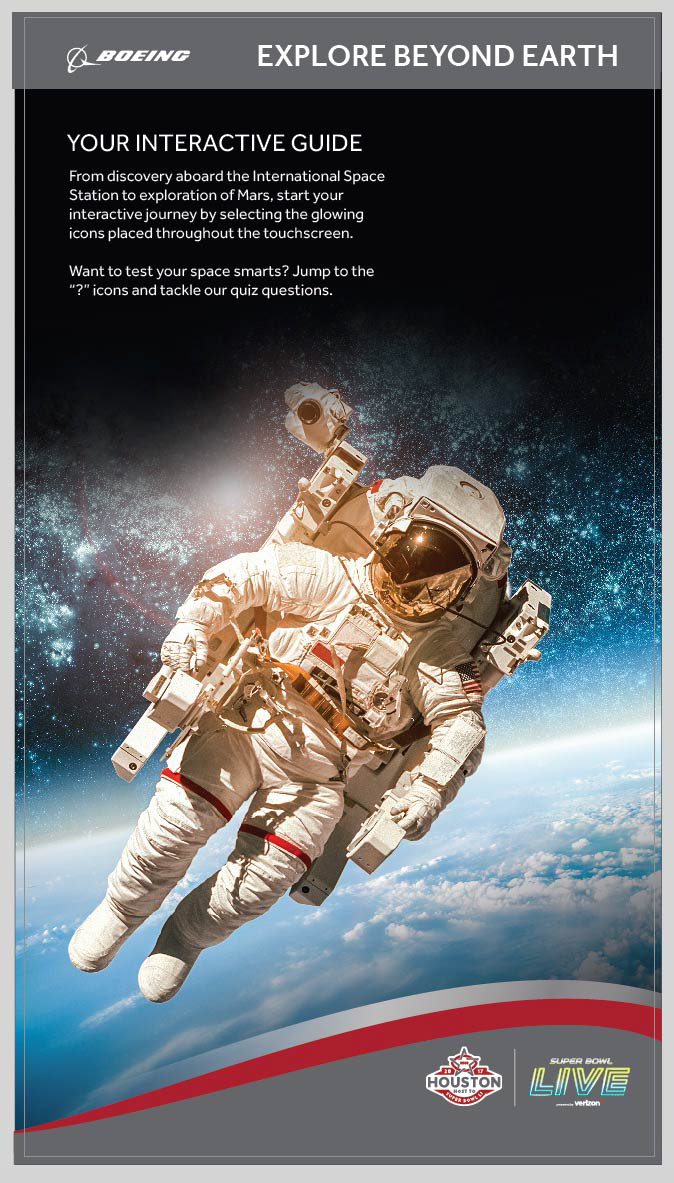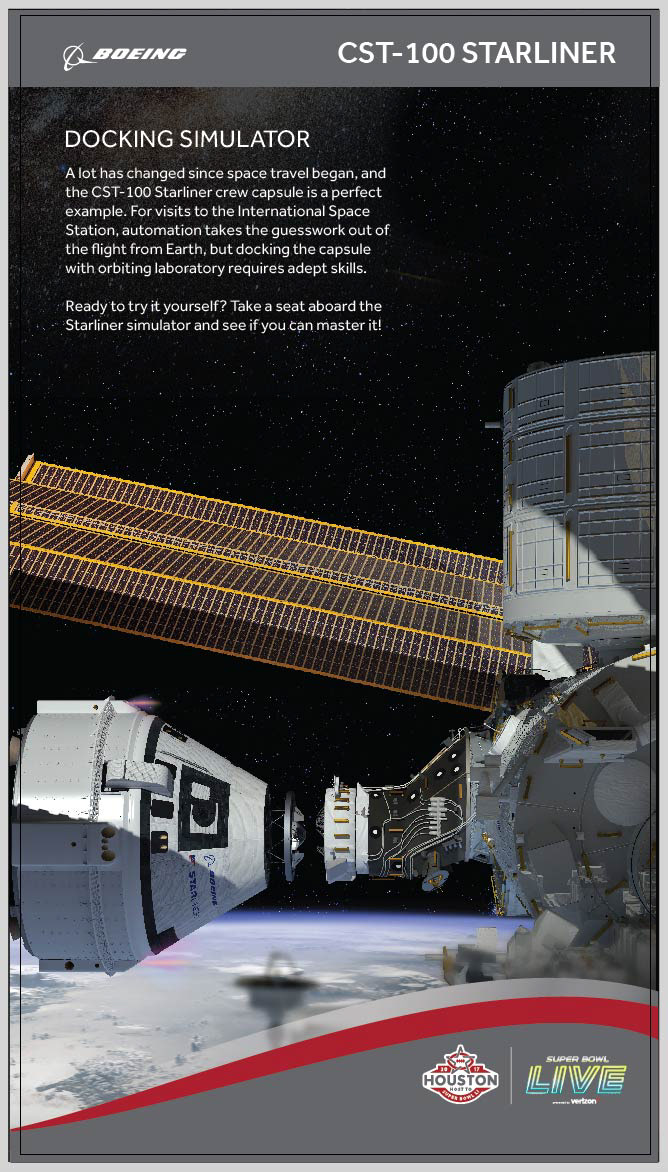 In-store poster for Christopher Ward watches.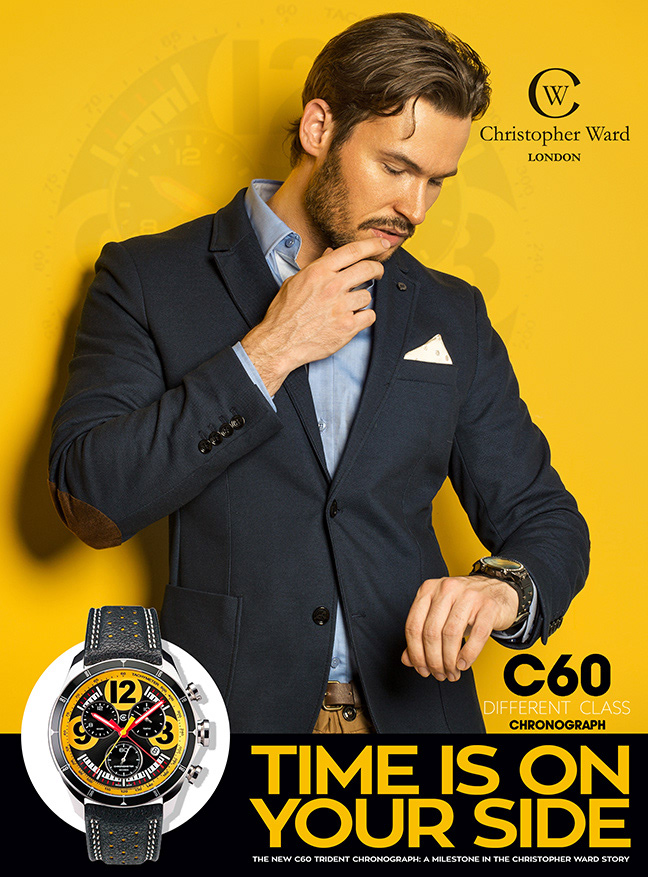 This was a poster for the USC School of Social Work, but when i designed it I had been studying a lot of old Broadway play posters. This was the result.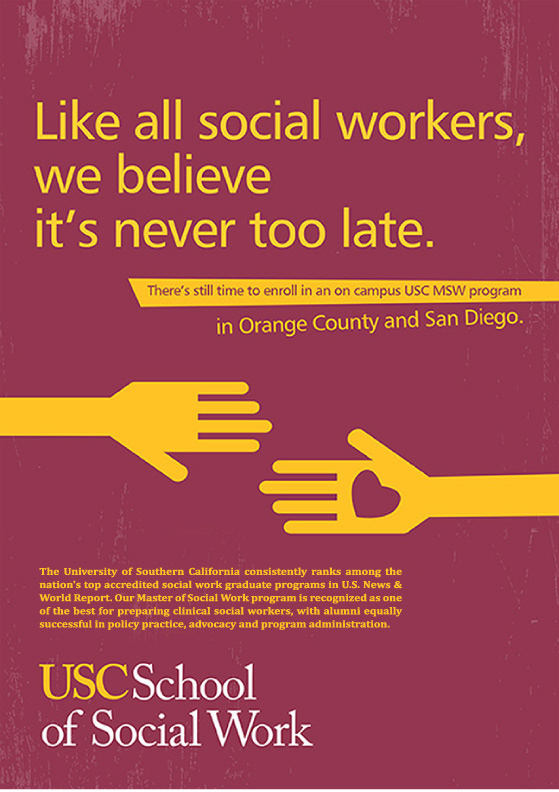 Originally there was more text on this poster, but I persuaded them to just go with the two words and the tag line. I think the image has a real European feel.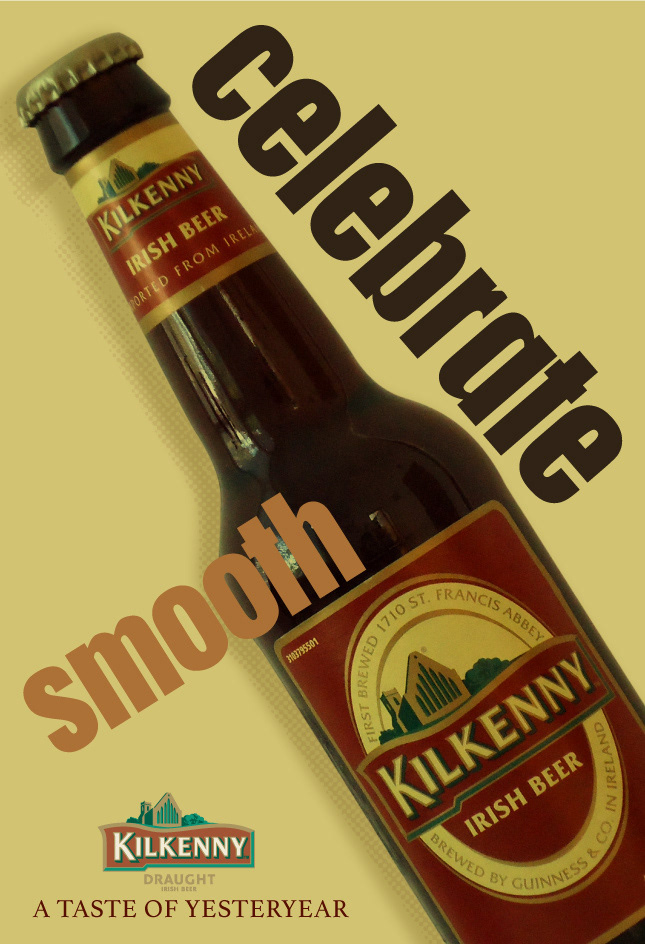 This is an illustration I did for the humor magazine "American Bystander." The cartoon character is a creation of mine, made to look like a Disney character. I drew the outline in Illustrator, and colored it up in Photoshop.
The image inside the character's eyes was something I painted, then Photoshopped to correspond with the article.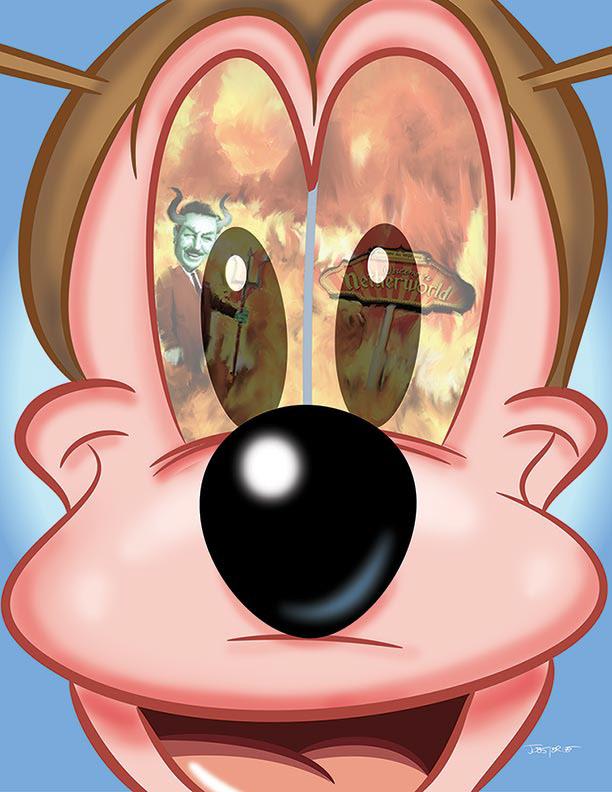 Here's a flyer I designed for Boeing. it was a designed as both a print piece and a web graphic. It took most of the day day to create this graphic - and I'm a fast worker. The shading and gradients were tricky. (I just realized this is a version without the proper body text. Oh well.)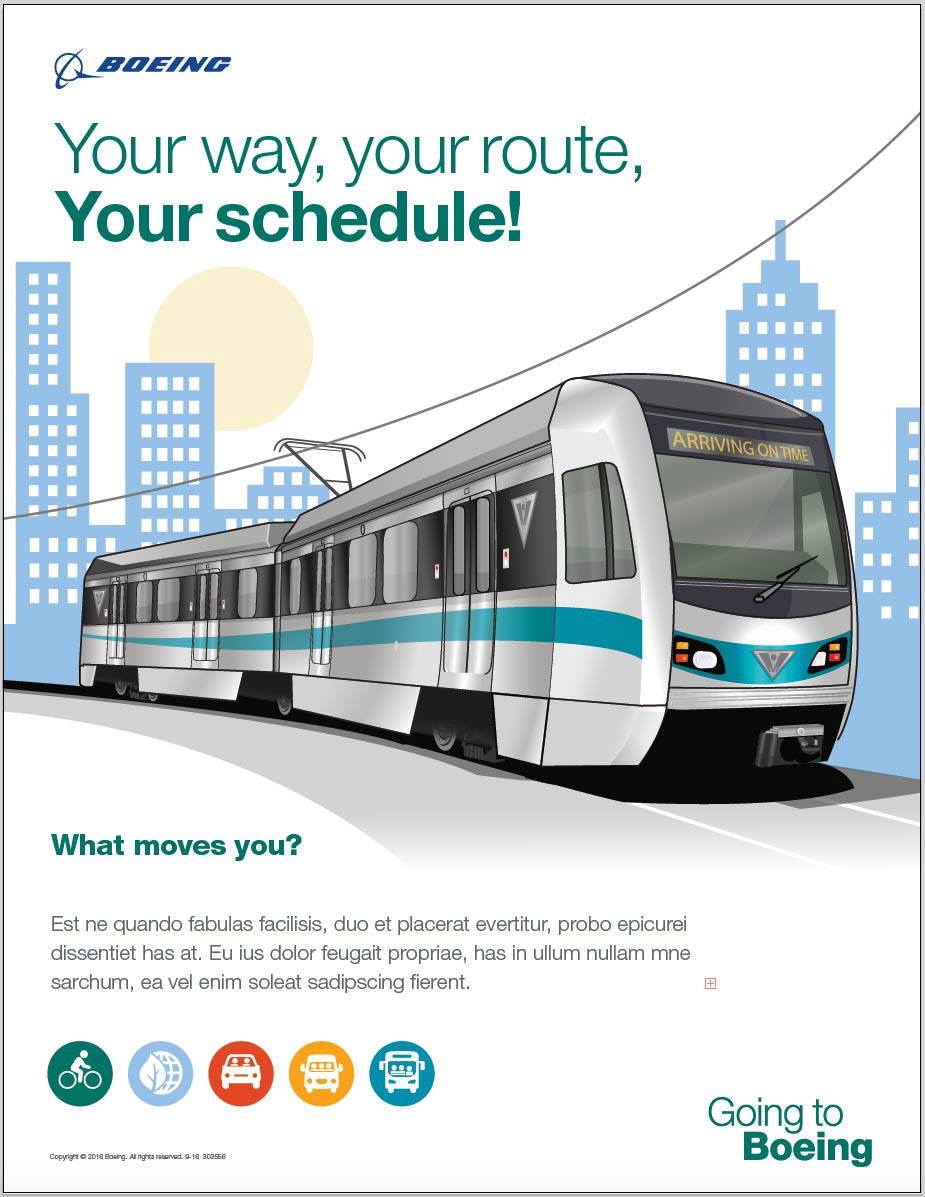 Digital Flyer for an exclusive, star-studded gala, presented by Regard Magazine and Q4 Sports, hosted by former L.A. Laker great, Derek Fisher.