Over the years I have created hundreds and Art Directed thousands of logos. At one stretch in my career, I was directing as many as 60 logos a week, and designing my fair share at that same time.

INNOVATIVE BRAND VENTURES: THE DIRECTION HERE WAS MODERN AND CLEAN.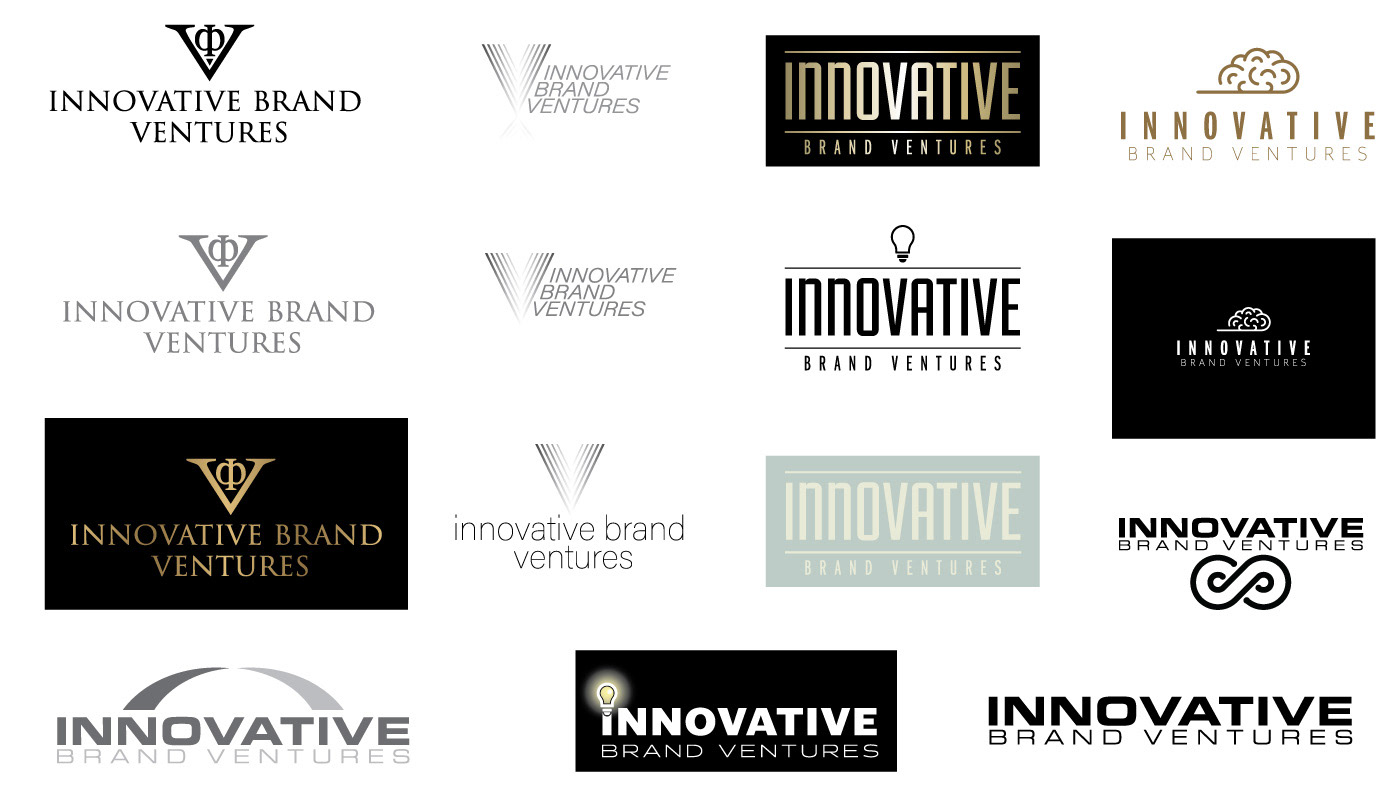 WITH MASTER CHEF MEALS ONE OF THE CHALLENGES WAS MAKING THE LOGO LOOK LIKE A FOOD LOGO, BUT THE OTHER CHALLENGE WAS MAKING IT LOOK BOTH VINTAGE AND MODERN/FRESH. ULTIMATELY THE CLIENT CHOSE 2B, BUT I WAS PRETTY HAPPY WITH ALL OF THEM.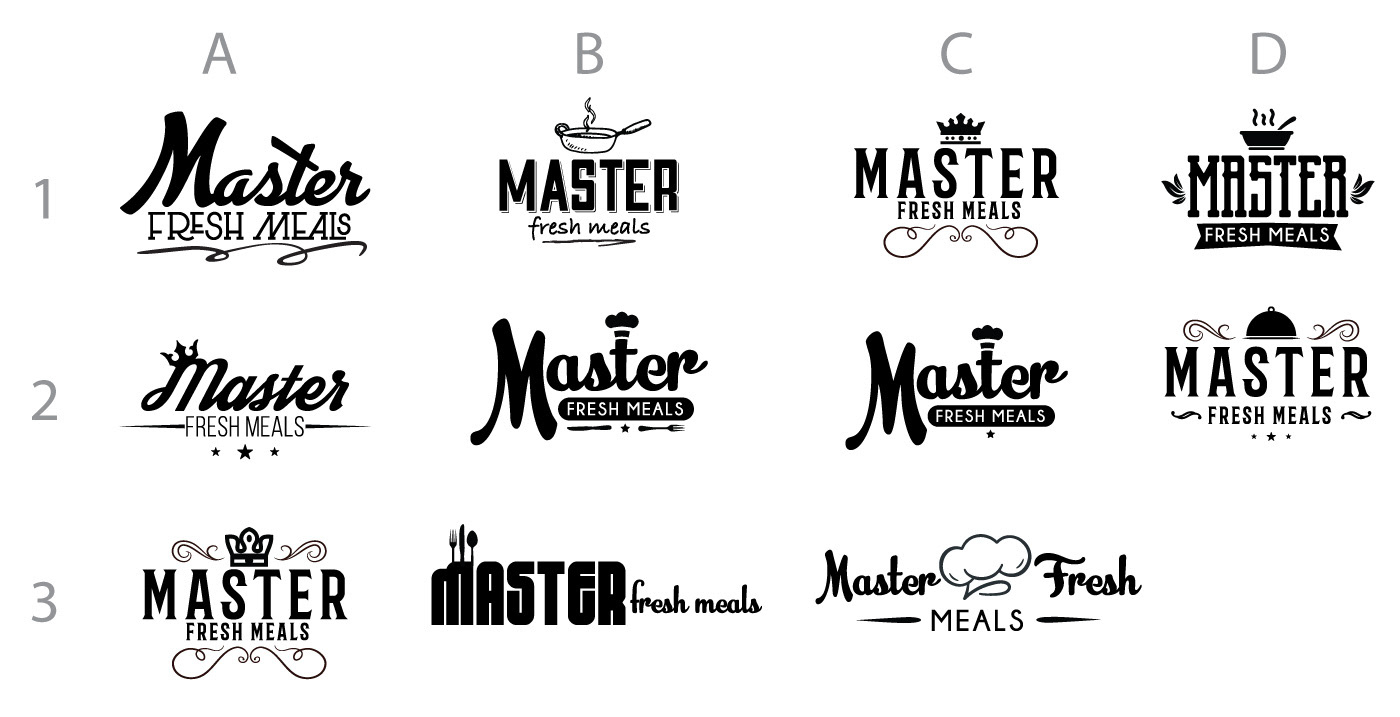 DOING THE PERSONAL LOGO OF NBA STAR JAVALE MCGEE WAS VERY COOL. I MET JAVALE AND HE'S A GREAT GUY. MY FIRST PASS WAS TO LAY UP THE "SPORTS/BASKETBALL" ASPECT OF HIS PERSONALITY.

EVENTUALLY HE DECIDED TO GO IN A LESS SPORTY, MORE HIP AND SLEEK LOOK....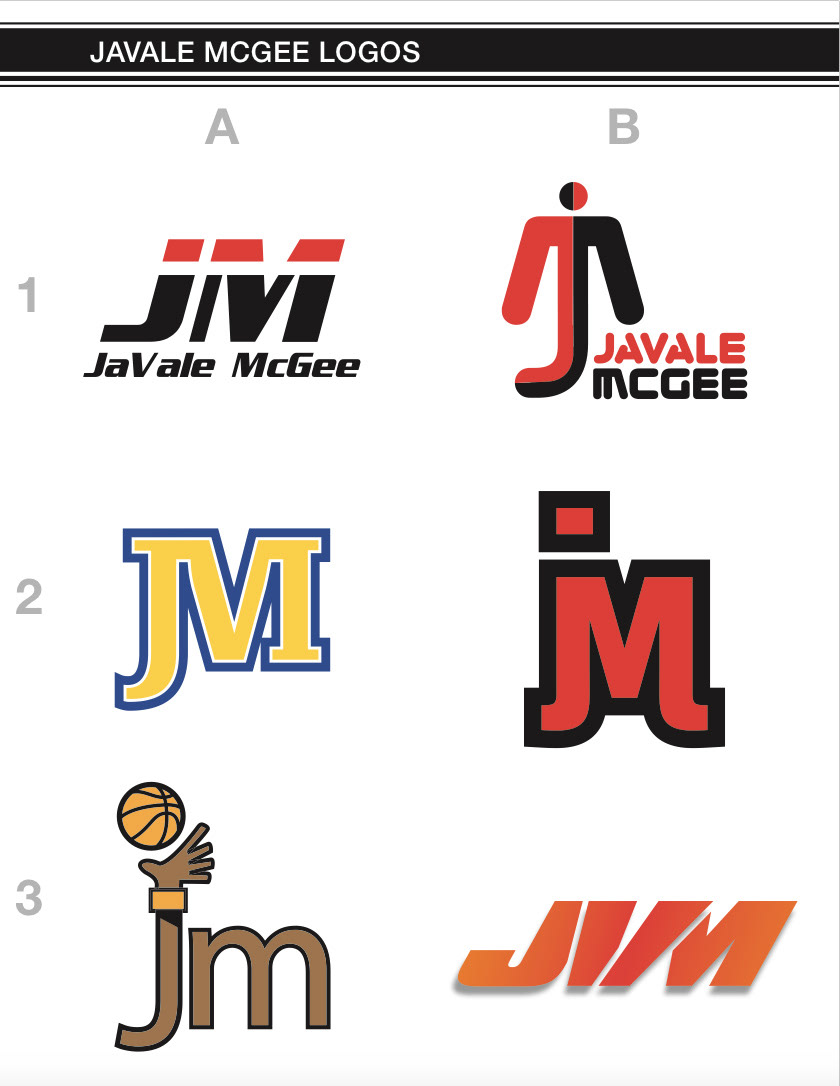 SO I CREATED THIS MOOD BOARD WITH DIFFERENT LOGOS SO HE COULD SEE THE WAY EACH WOULD LOOK IN A REAL LIFE SETTING. HE WOUND UP CHOOSING THE TRIBAL LOOKING "TRIDENT" LOGO BUT DIDN'T WANT THE "J" TO BE SYMMETRICAL. HE FELT IT WAS CONFUSING.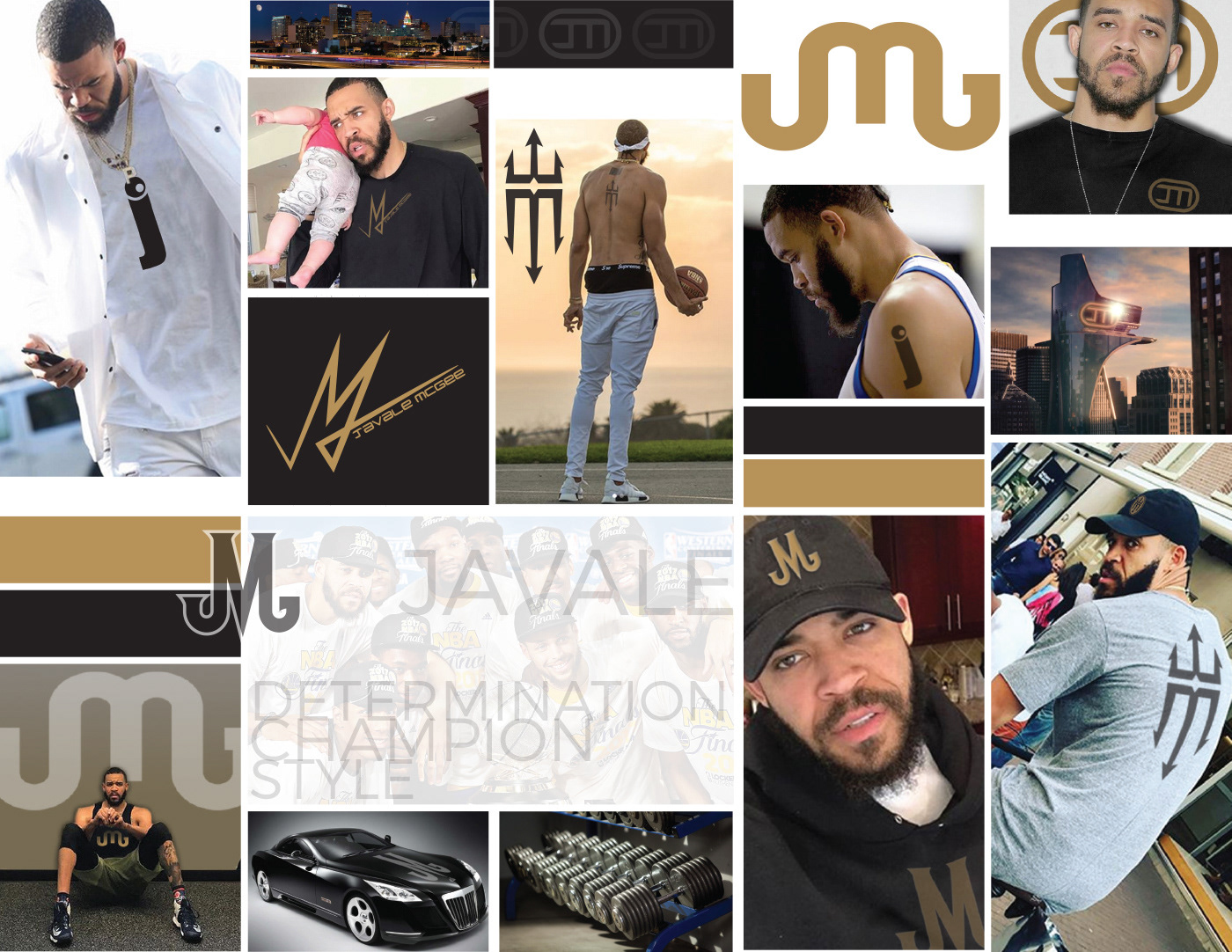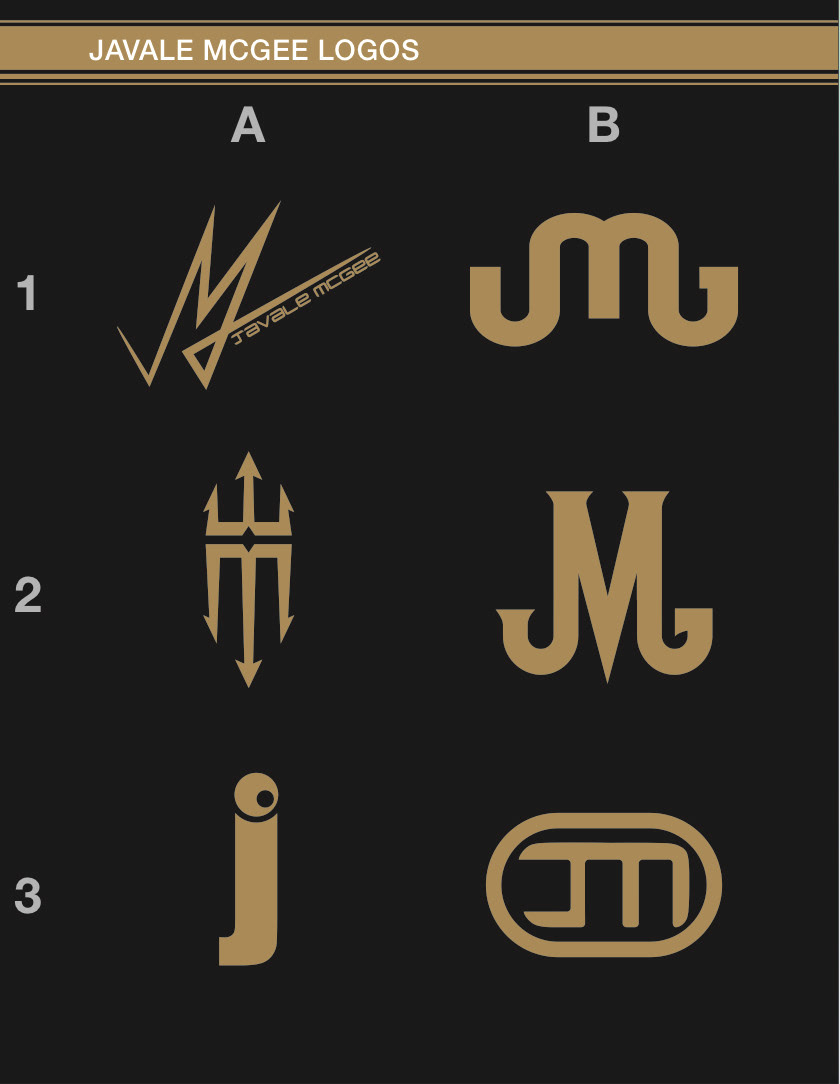 THIS WAS THE FINAL LOGO, AND HE WAS THRILLED WITH IT. HE IMMEDIATELY CONNECTED TO THE WARRIOR MENTALITY. I WAS INSPIRED BY THE SPEARS IN THE MOVIE, "SPARTACUS."

LOGOS FOR THE CHICAGO THANKSGIVING PARADE.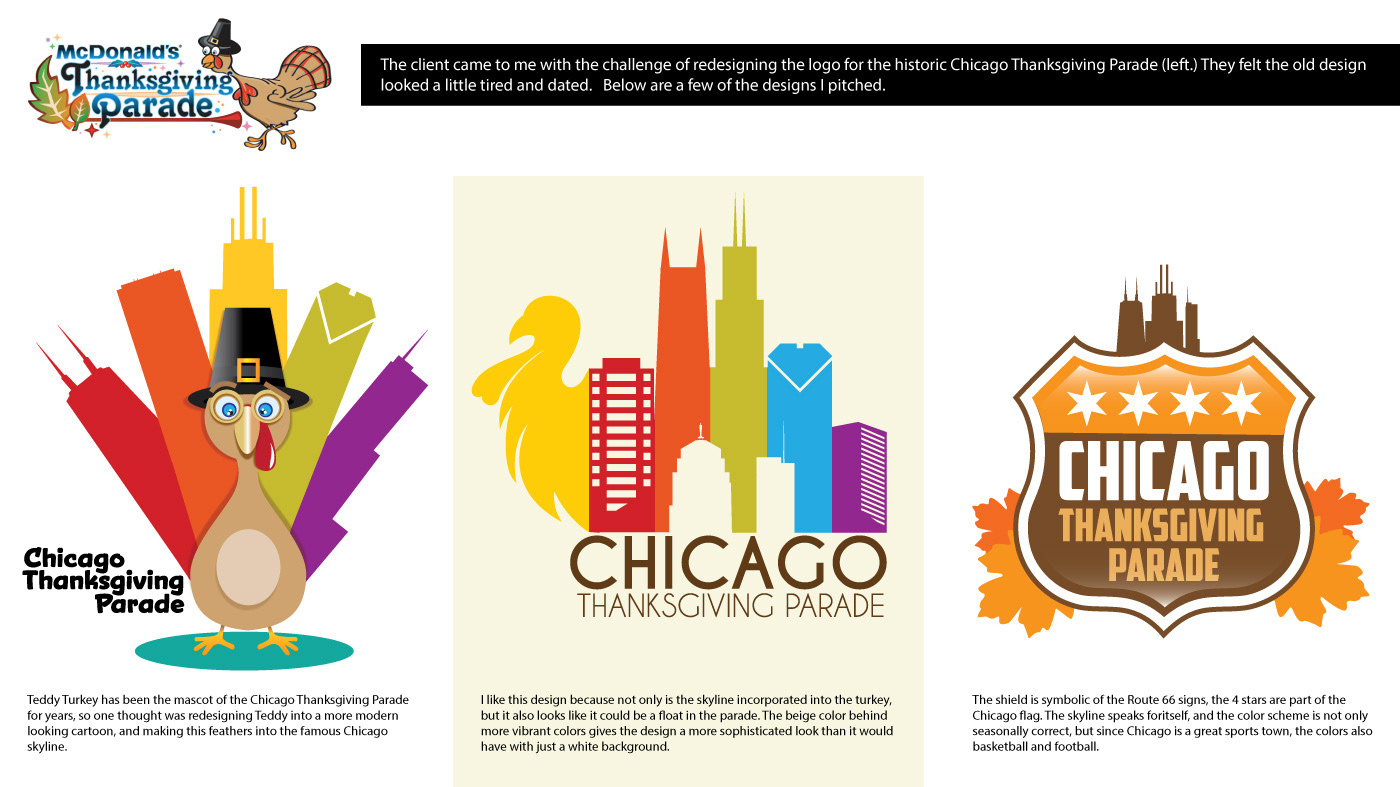 PMG MUSIC GROUP APPROACHED ME, SAYING THEY LOVED THE WORK I DID FOR JAVALE MCGEE. I DESIGNED IN THE SAME COLOR SCHEME (AS PER THE DIRECTIONS)

THEY CHOSE 2C - WHICH IS AN HOMAGE TO THE OLD RCA LOGO.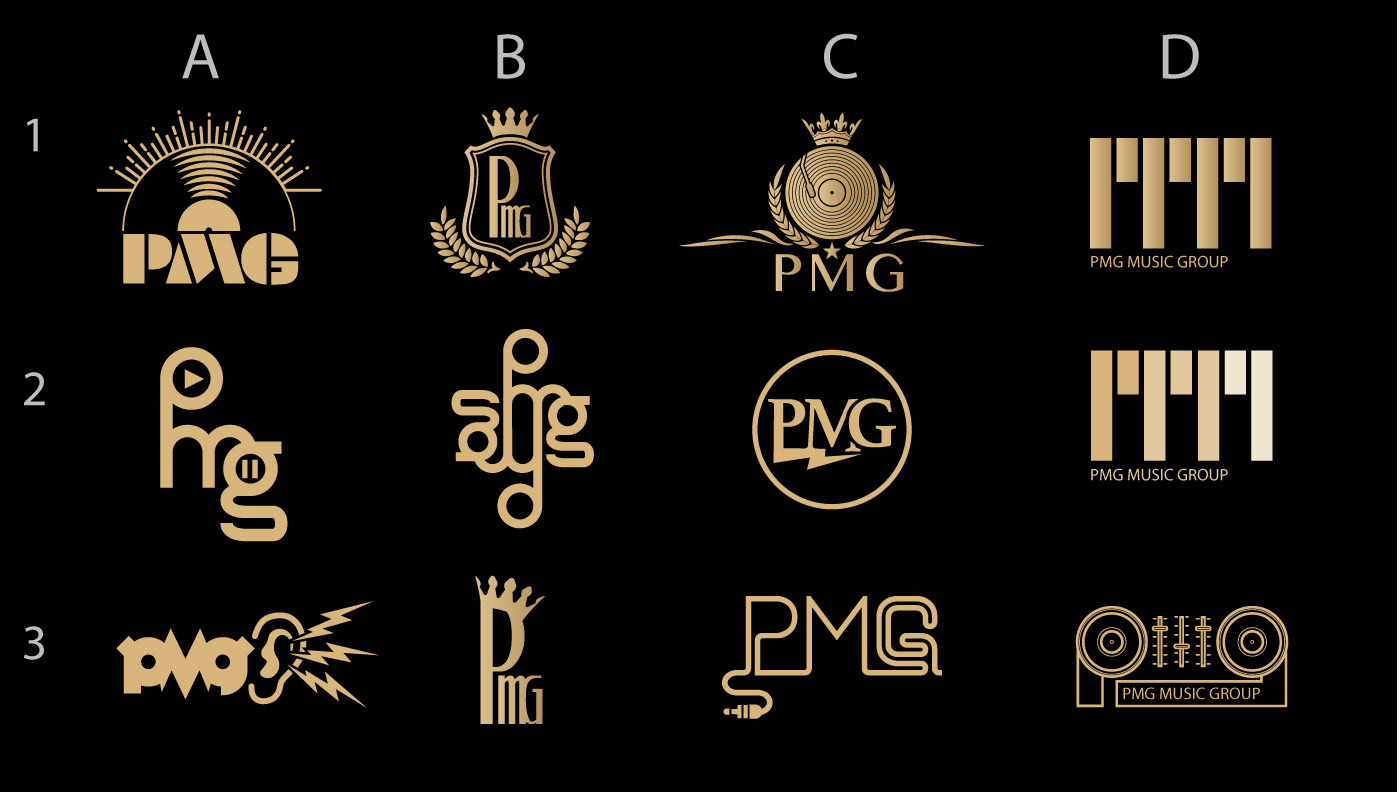 LOGOS FOR A REAL ESTATE COMPANY. THE CLIENT WASN'T SURE IF THEY WANTED TO GO WITH A GREEN PALETTE OR A RED. WHITE AND BLUE COLOR SCHEME. EACH DESIGN SHOWN HERE WAS PRESENTED BOTH WAYS. THEY ULTIMATELY CHOSE 3A.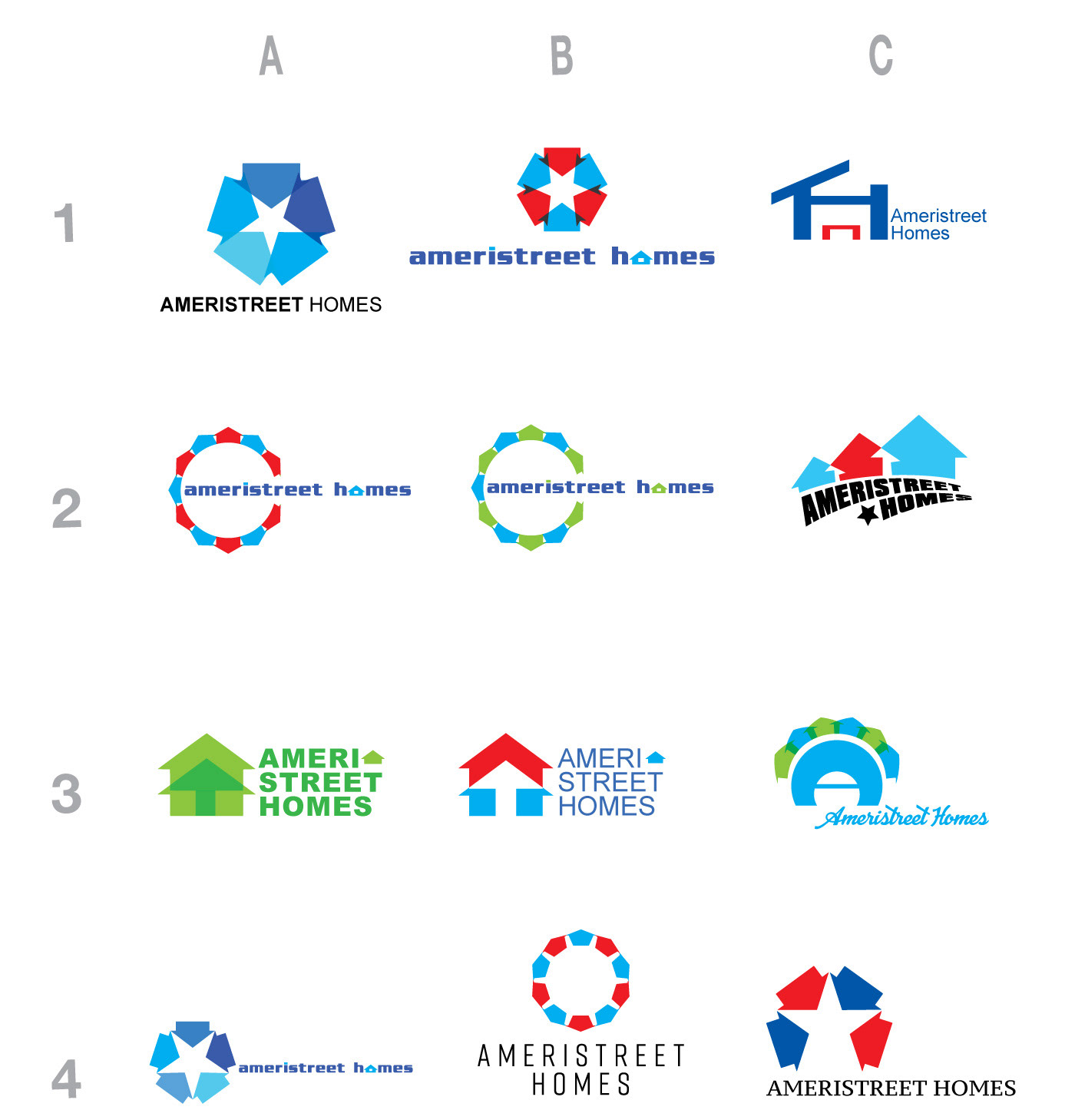 SAI IS AN AGENCY THAT DEALS WITH A COLLECTIVE OF SOCIAL MEDIA EXPERTS. THEY REPRESENT PRIMARILY MUSICIANS, FITNESS EXPERTS, MODELS, ACTORS AND OTHER TYPES OF ENTERTAINERS.

THE LOGO NEEDED TO LOOK CLASSIC AND GIVE THE IMPRESSION THIS WAS AN ESTABLISHED AGENCY THAT PROVIDES TALENT FROM NYC TO L.A., AND THEN SOME.

RAW MILK IS TECHNICALLY UNPASTEURIZED. WHILE IT IS ILLEGAL TO SELL MILK THIS WAY IN THE U.S., MANY EUROPEAN COUNTRIES DO SO REGULARLY. IN THIS CASE THE MILK IS TREATED BY A HIGH PRESSURE PROCESS WHICH NOT ONLY KILLS THE BACTERIA, BUT ALSO LENGTHENS THE SHELF LIFE.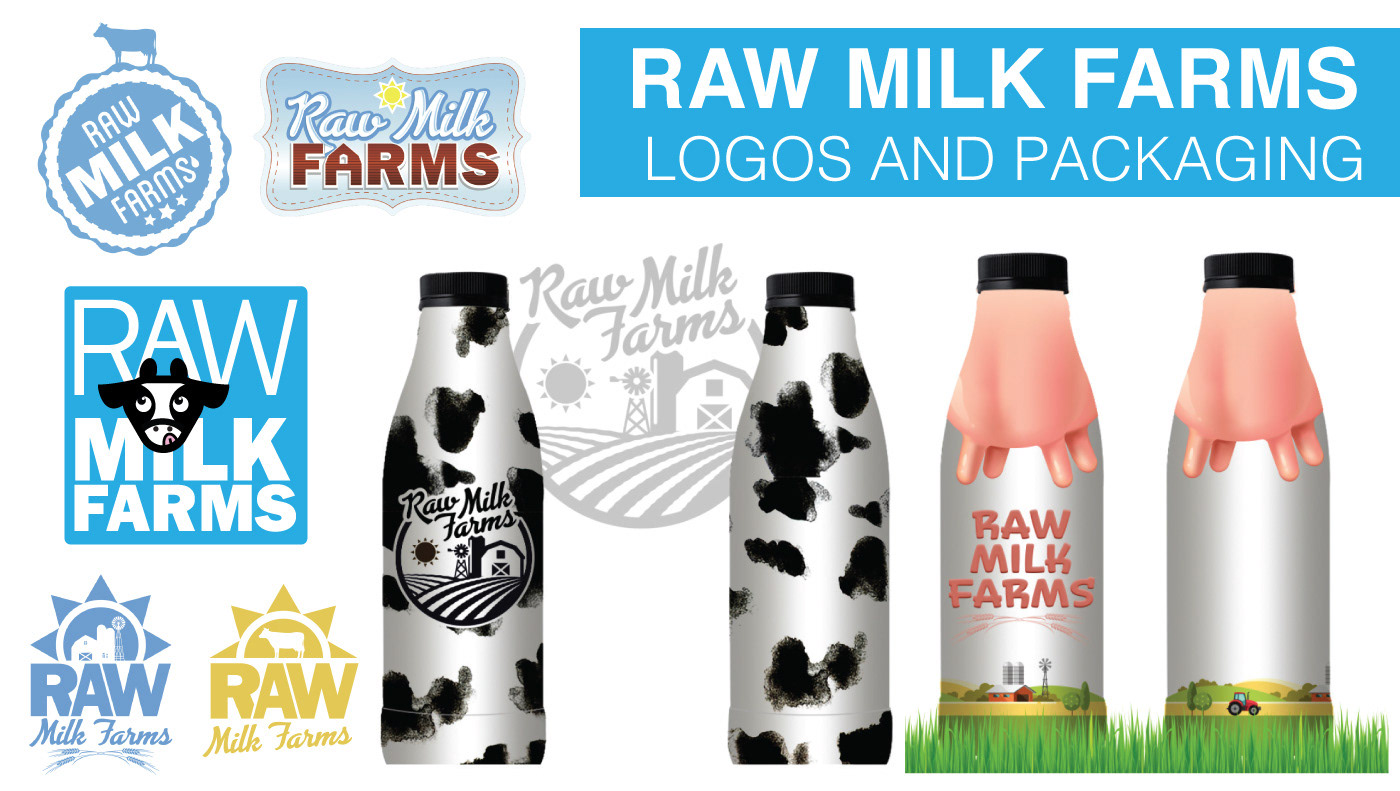 1500 0R NOTHIN' IS AN L.A. BASED AMERICAN MUSICAL ENSEMBLE COMPOSED OF RECORD PRODUCERS, SONGWRITERS AND MUSICIANS. THEY HAVE WRITTEN SONGS FOR ARTISTS SUCH AS; JUSTIN TIMBERLAKE, ASHER ROTH, JAY-Z, KANYE WEST, T.I, AND BRUNO MARS.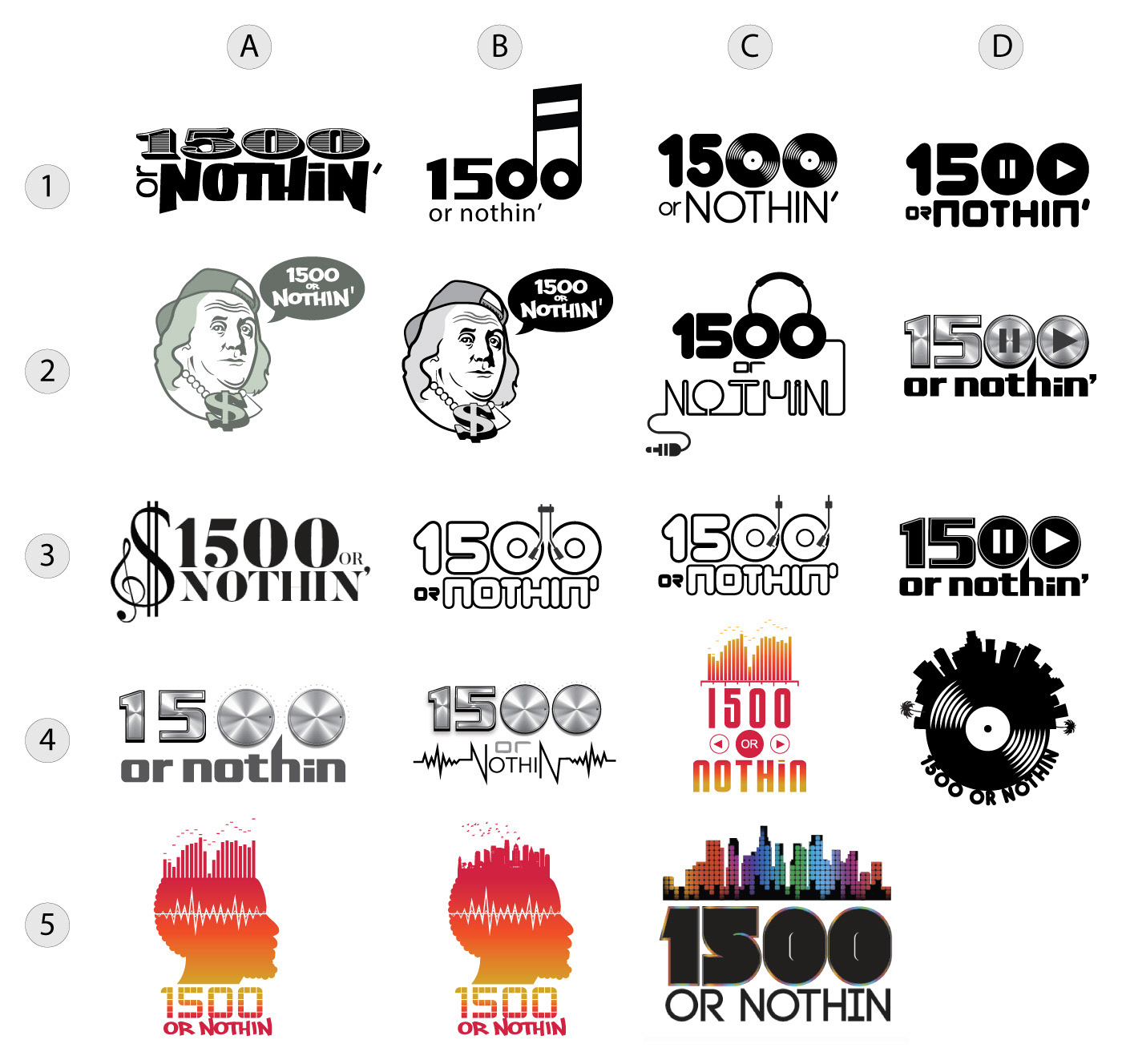 LIQUID LAGUNA IS A THROWBACK TEE SHIRT SURF LINE AND THE VISUALS FOCUS ON THE OCEAN AND OBVIOUSLY SURFING. I SPENT A NUMBER OF YEARS DESIGNING SHIRTS FOR THE SURFING INDUSTRY,  SO THIS WAS A FUN PROJECT FOR ME.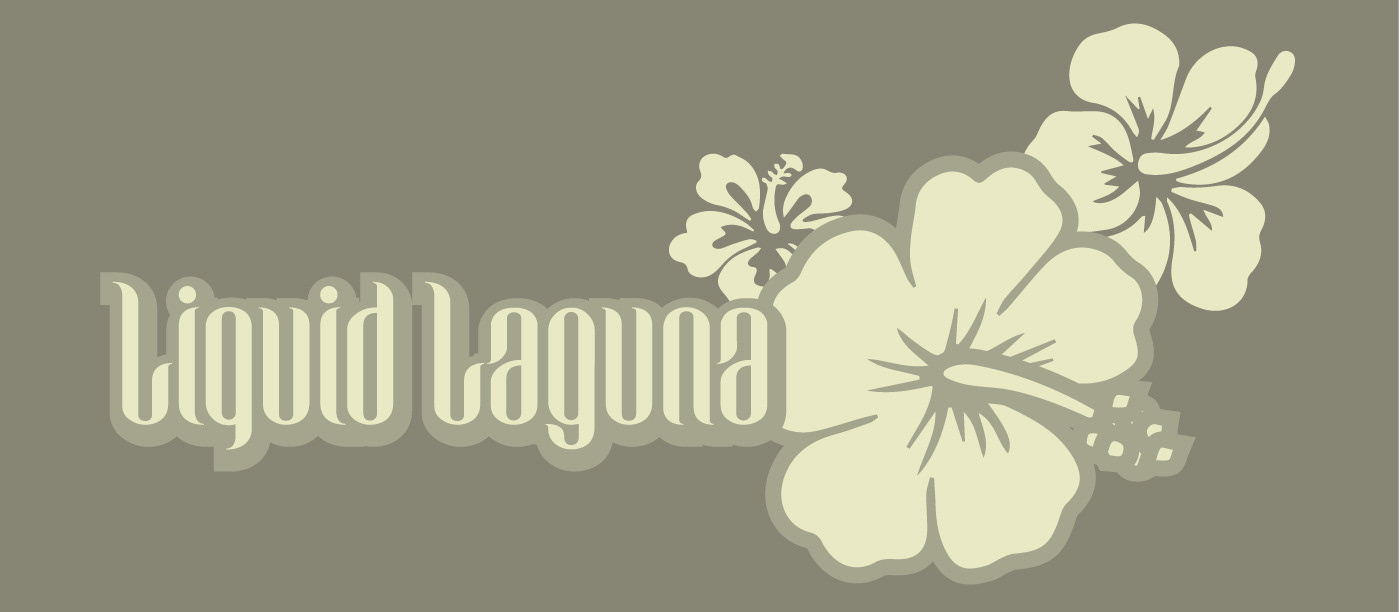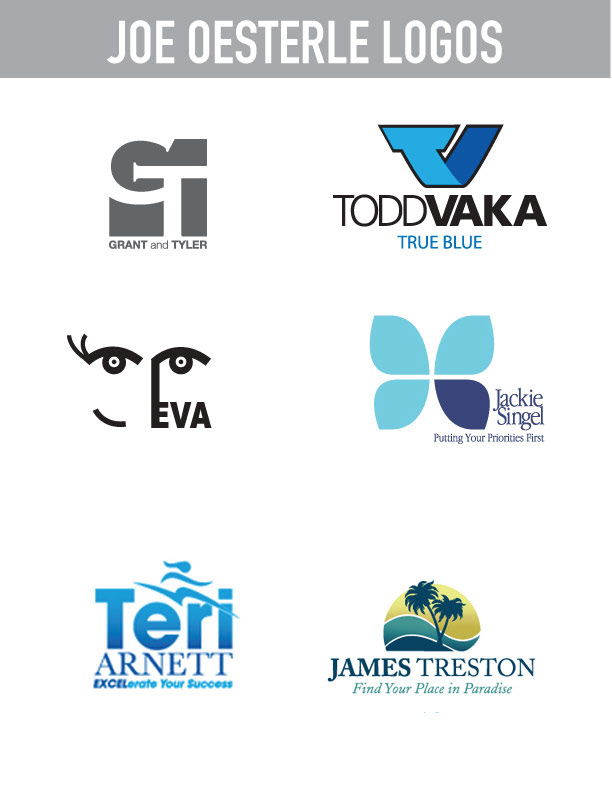 A MIXTURE OF RANDOM LOGOS