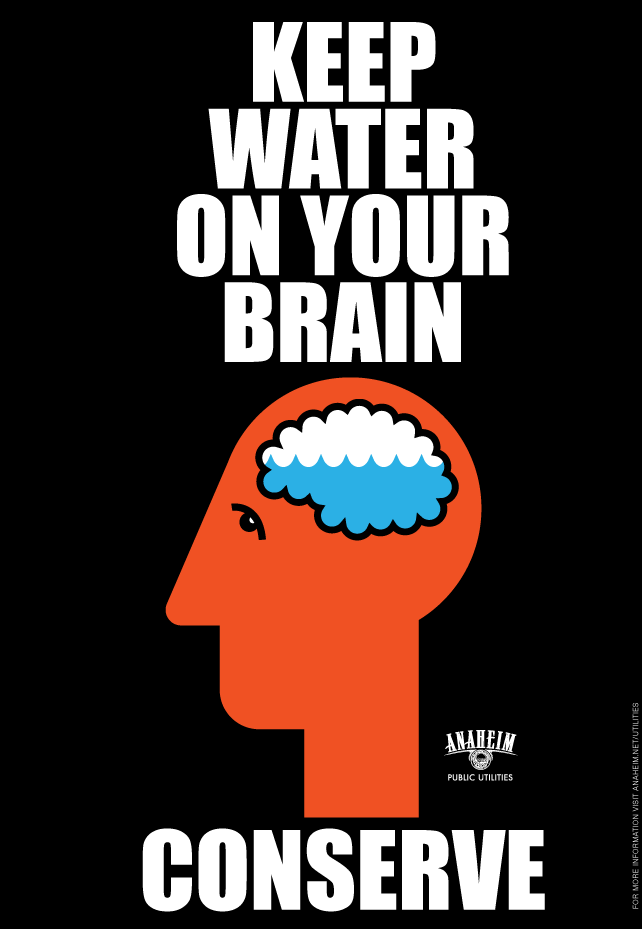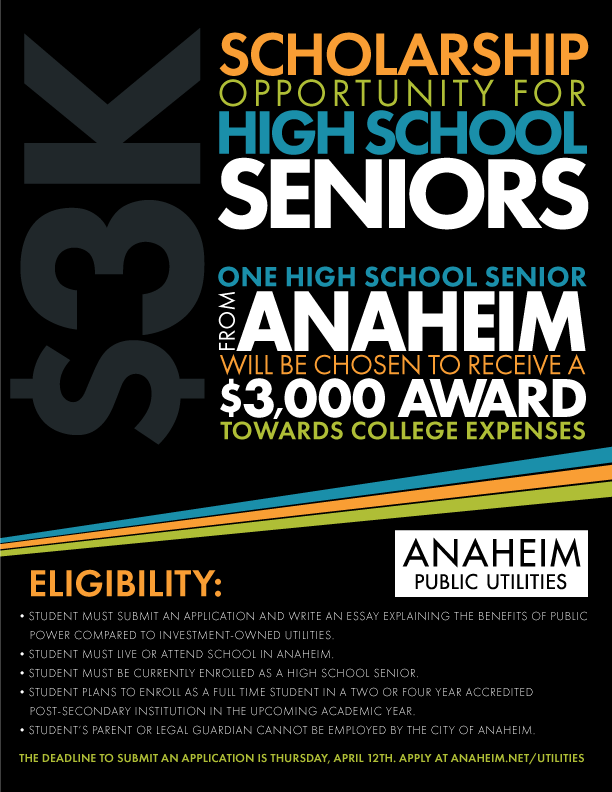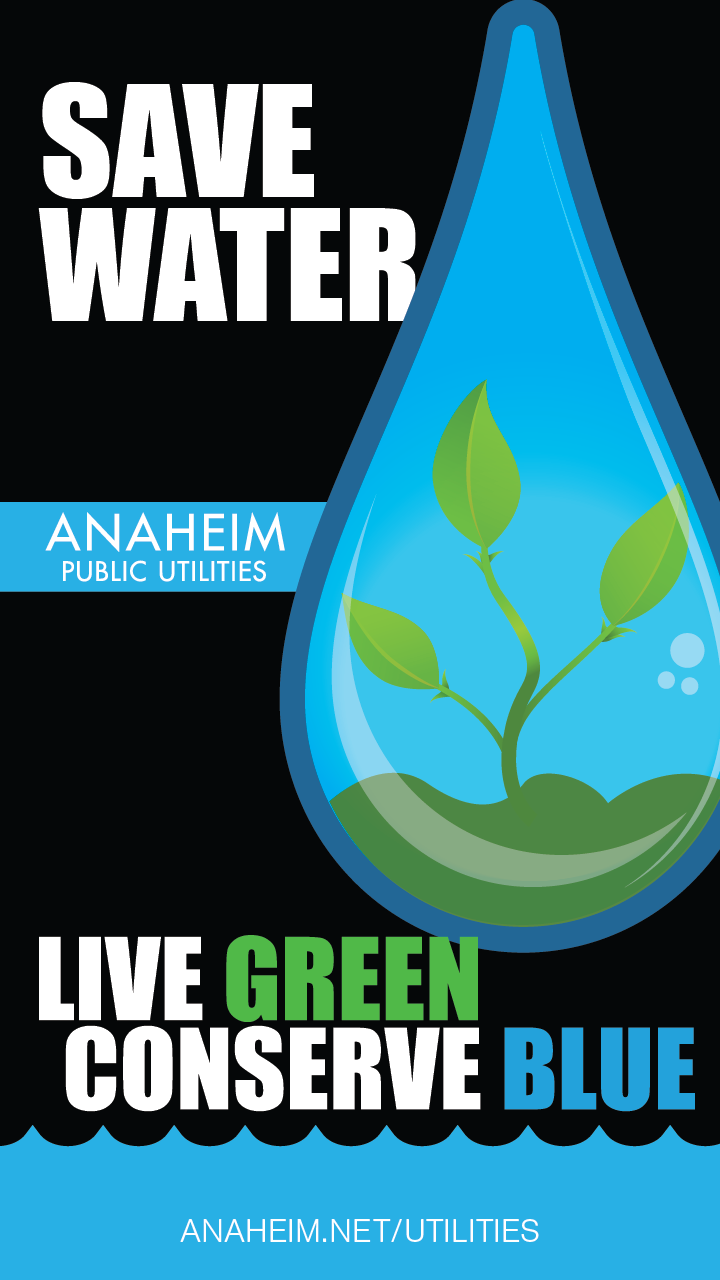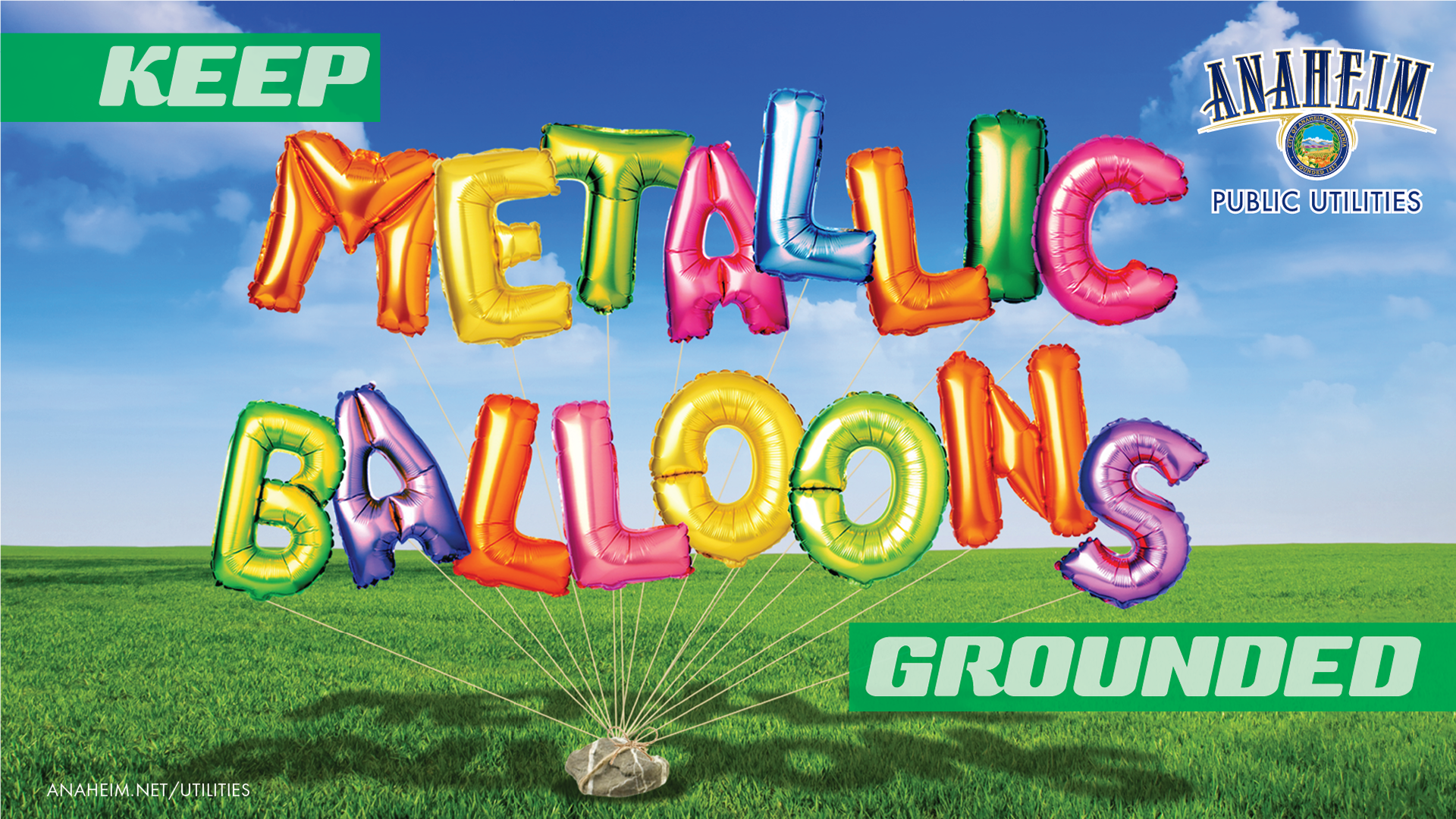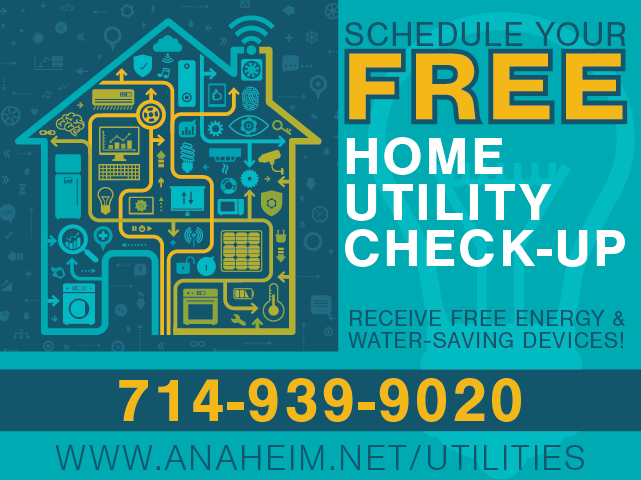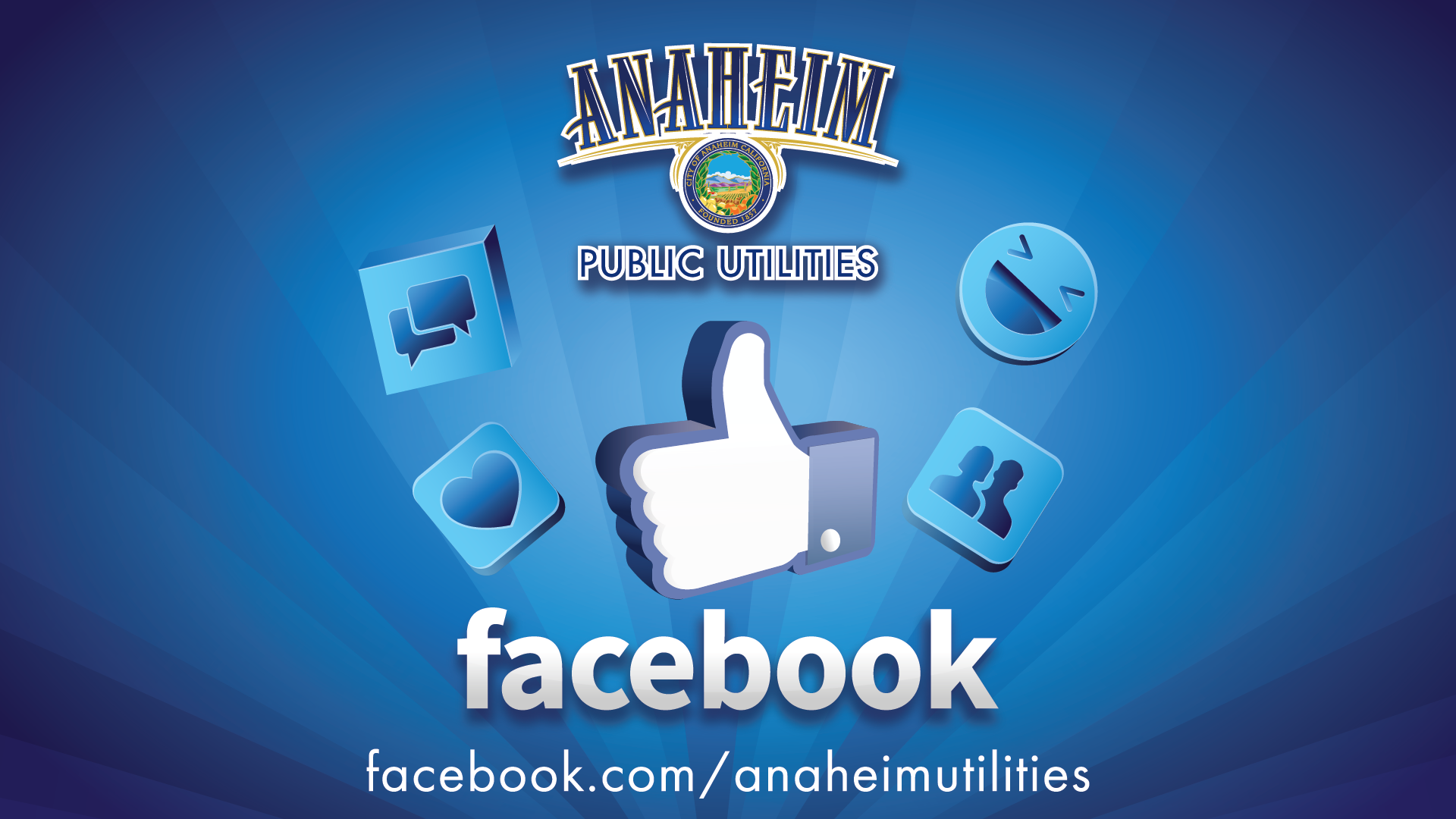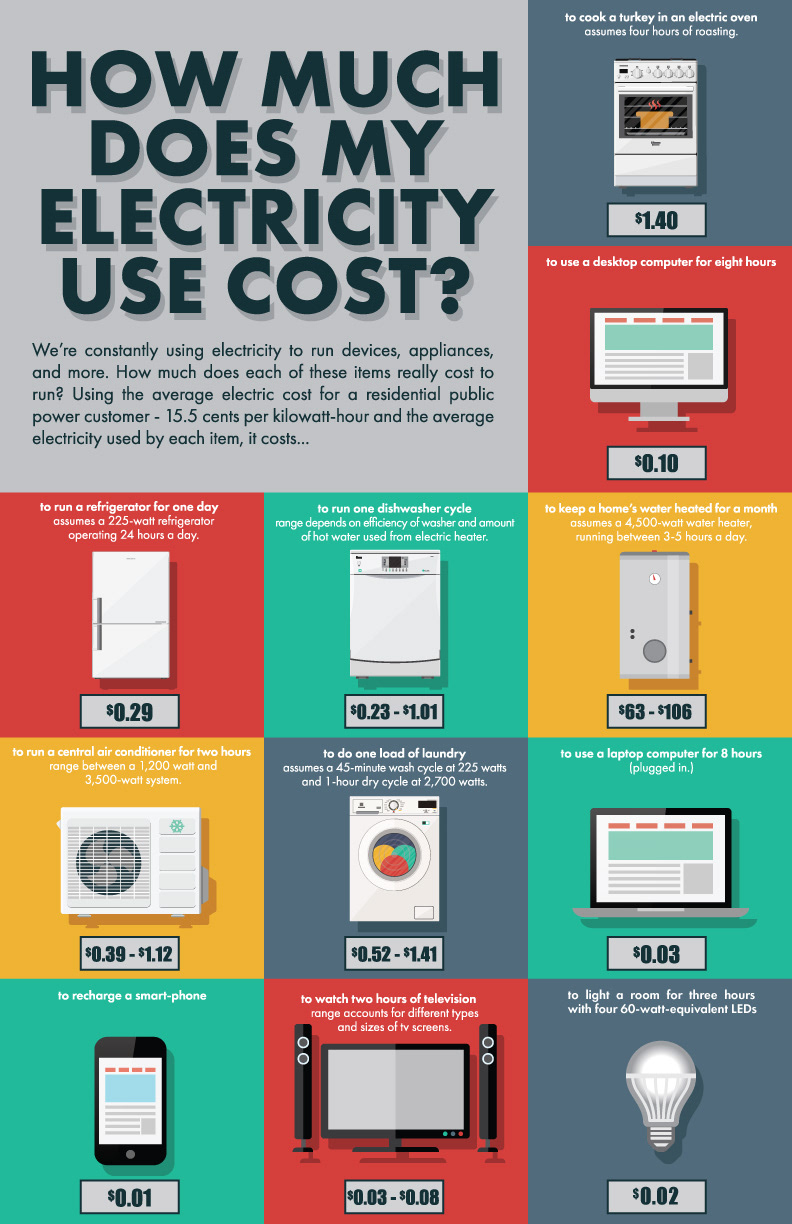 I WAS HIRED TO RECREATED SOME OLD HAWAIIAN ICONOGRAPHY FOR A MOBILE APP. THIS WAS THE FIRST SET OF GRAPHICS AND THE CLIENT WAS VERY HAPPY WITH THE LOOK.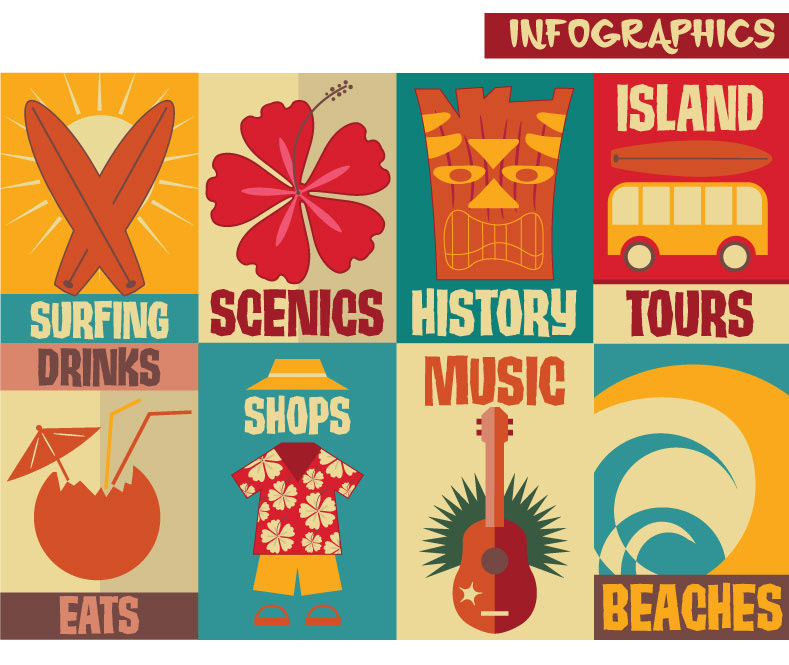 THIS WAS A PROJECT FOR A COMPANY I WORKED FOR CALLED, SPORTSHEETS. THE ASSIGNMENT WAS TO CREATE A SIX FOOT LONG POSTER IN INFOGRAPHICS-STYLE. DOING INFOGRAPHICS IS ALWAYS AN INTERESTING CHALLENGE. I ENJOY CREATING THEM, OR MODIFYING EXISTING IMAGES FROM STOCK IMAGE SITES. THIS PIECE WAS WELL RECEIVED BY MY BOSS AS WELL AS VISITORS TO THE OFFICE.

SINCE THE VISUAL WAS SO LONG I SHOWED THE ORIGINAL ON TOP. BELOW THAT I NEEDED TO CUT UP THE IMAGE IN 5 PIECES TO FIT THIS FORMAT.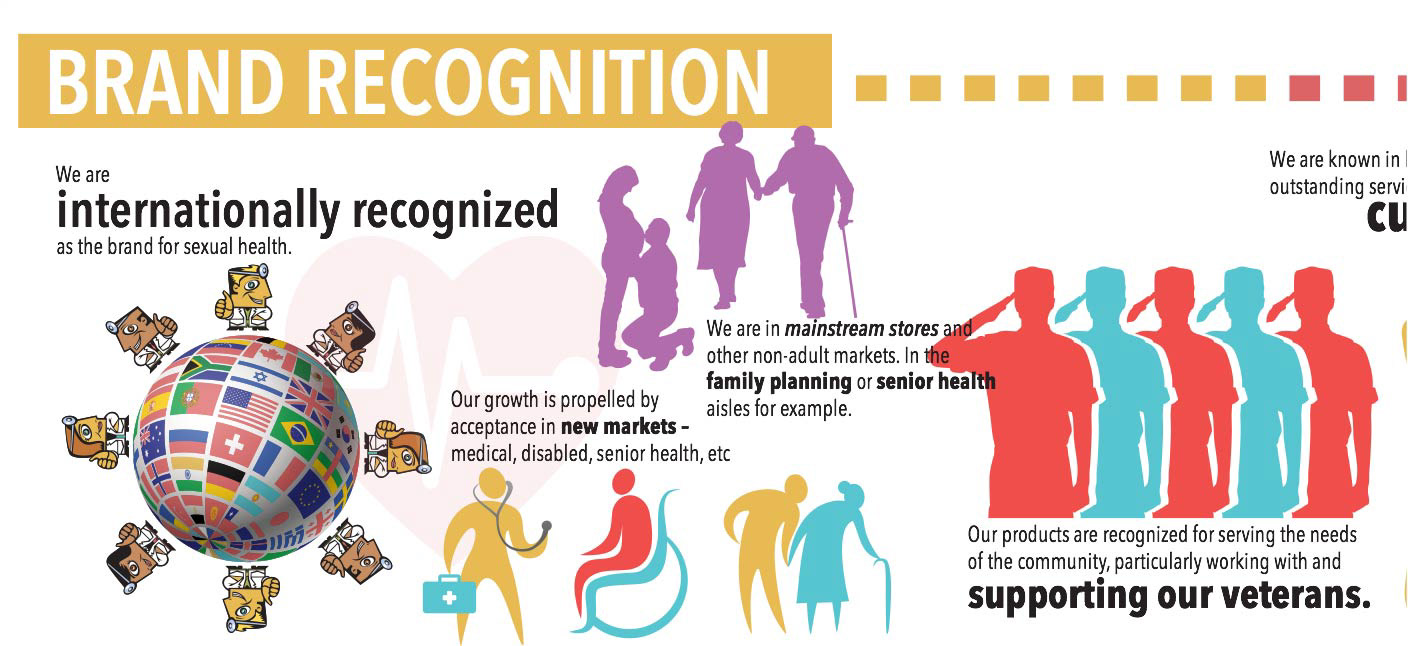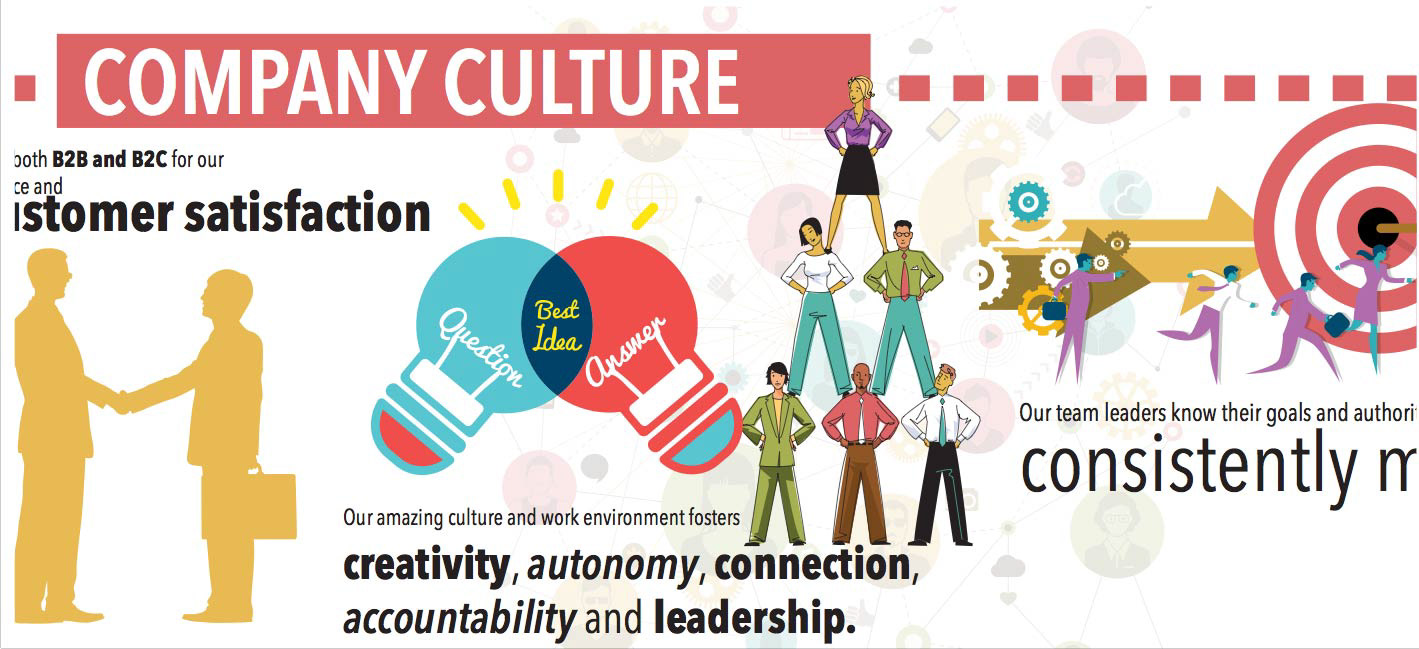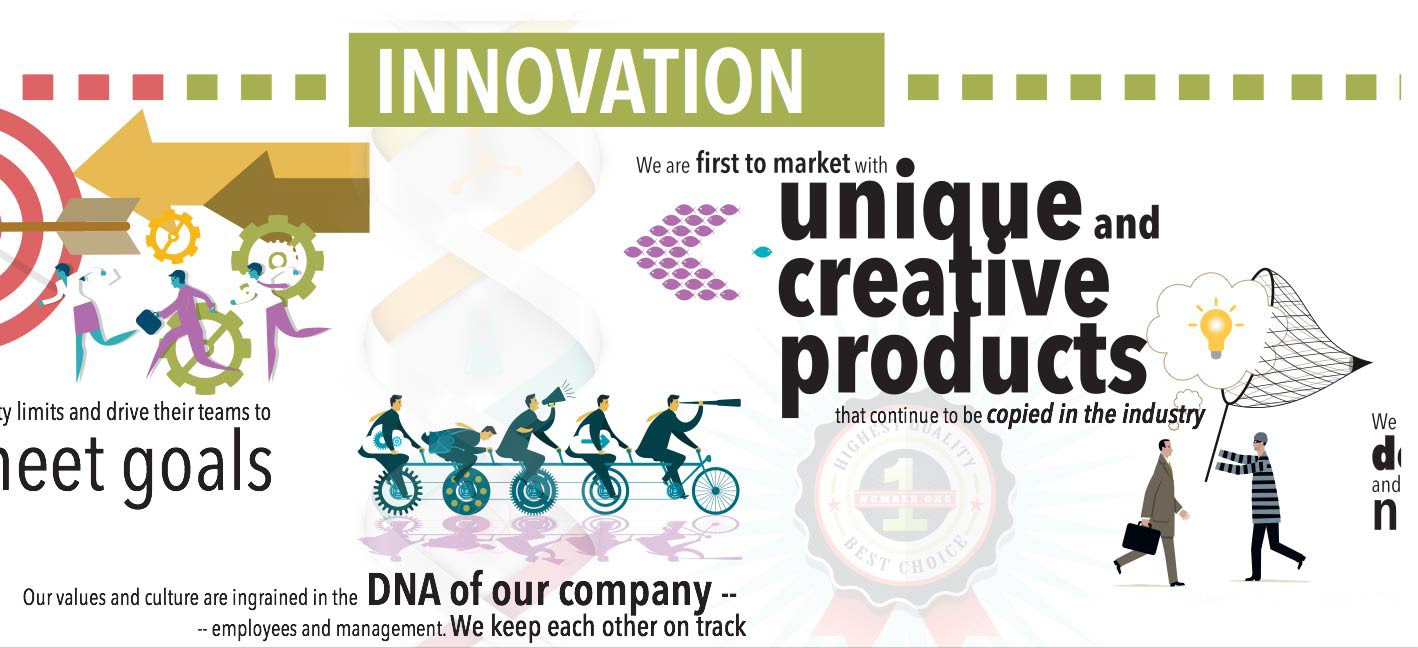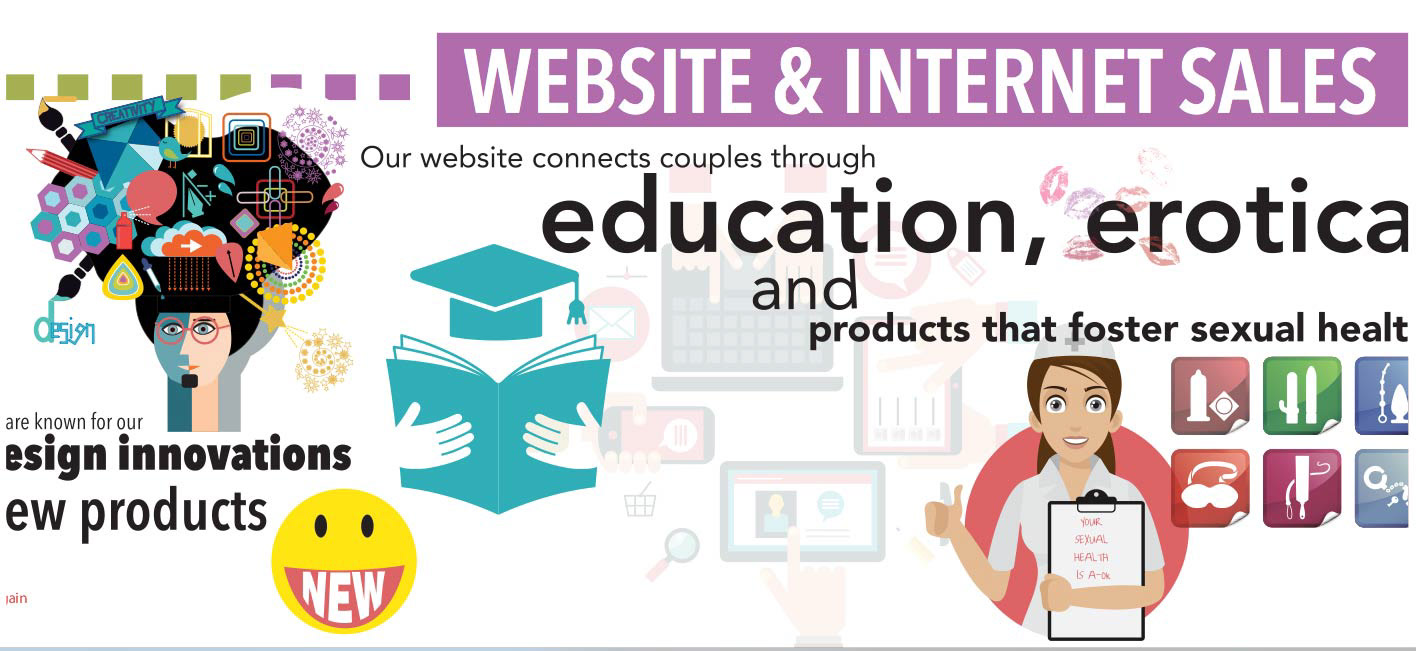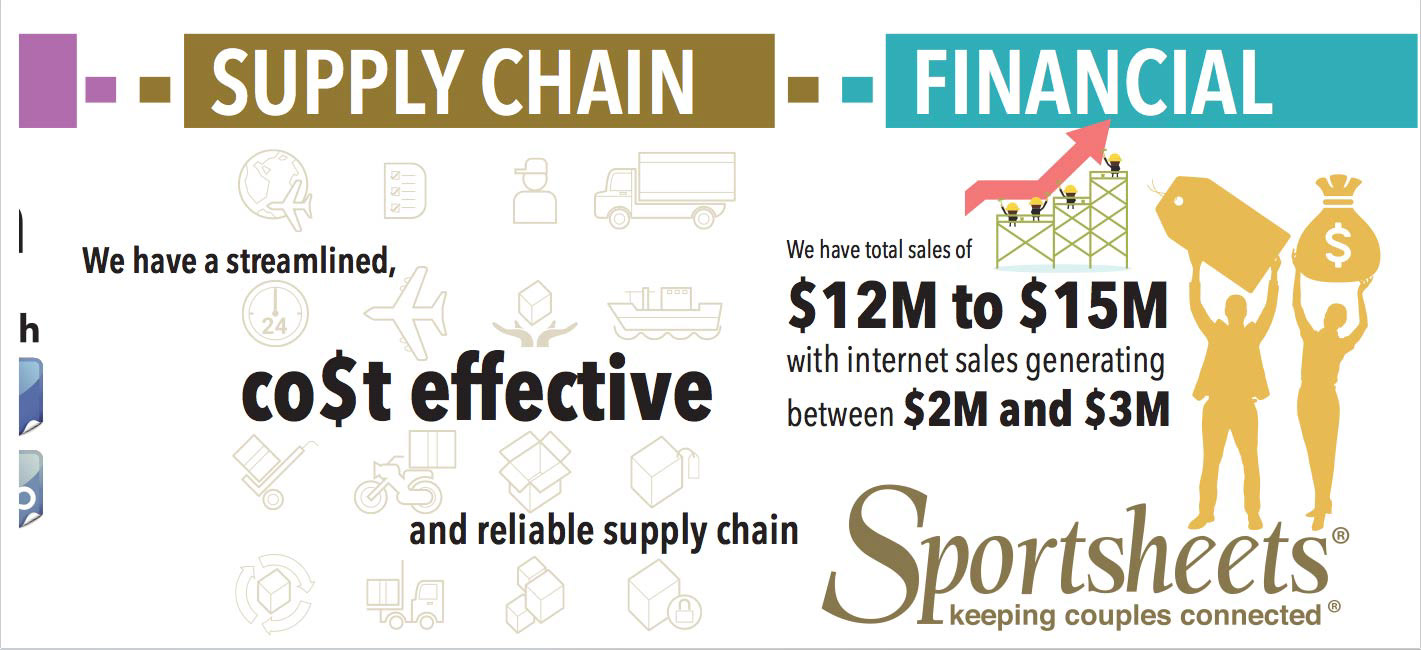 BELOW ARE A FEW MORE EXAMPLES OF INFOGRAPHICS AS THEY ARE INCORPORATED IN DESIGN. ONE OF THE IMPORTANT DIRECTIVES HERE WAS TO KEEP THE ESTABLISHED BLUE AND BURGUNDY COLOR SCHEME.

I WAS PARTICULARLY PROUD OF THE SETH ROGEN INFO GRAPHIC I CREATED IN THE SECOND IMAGE.