This was a fun project. I was asked to design a logo and label that automatically put you in mind of a old-fashioned New England seafood soup. The color scheme, fonts, illustration and the copy all came together nicely to make this venture a successful design.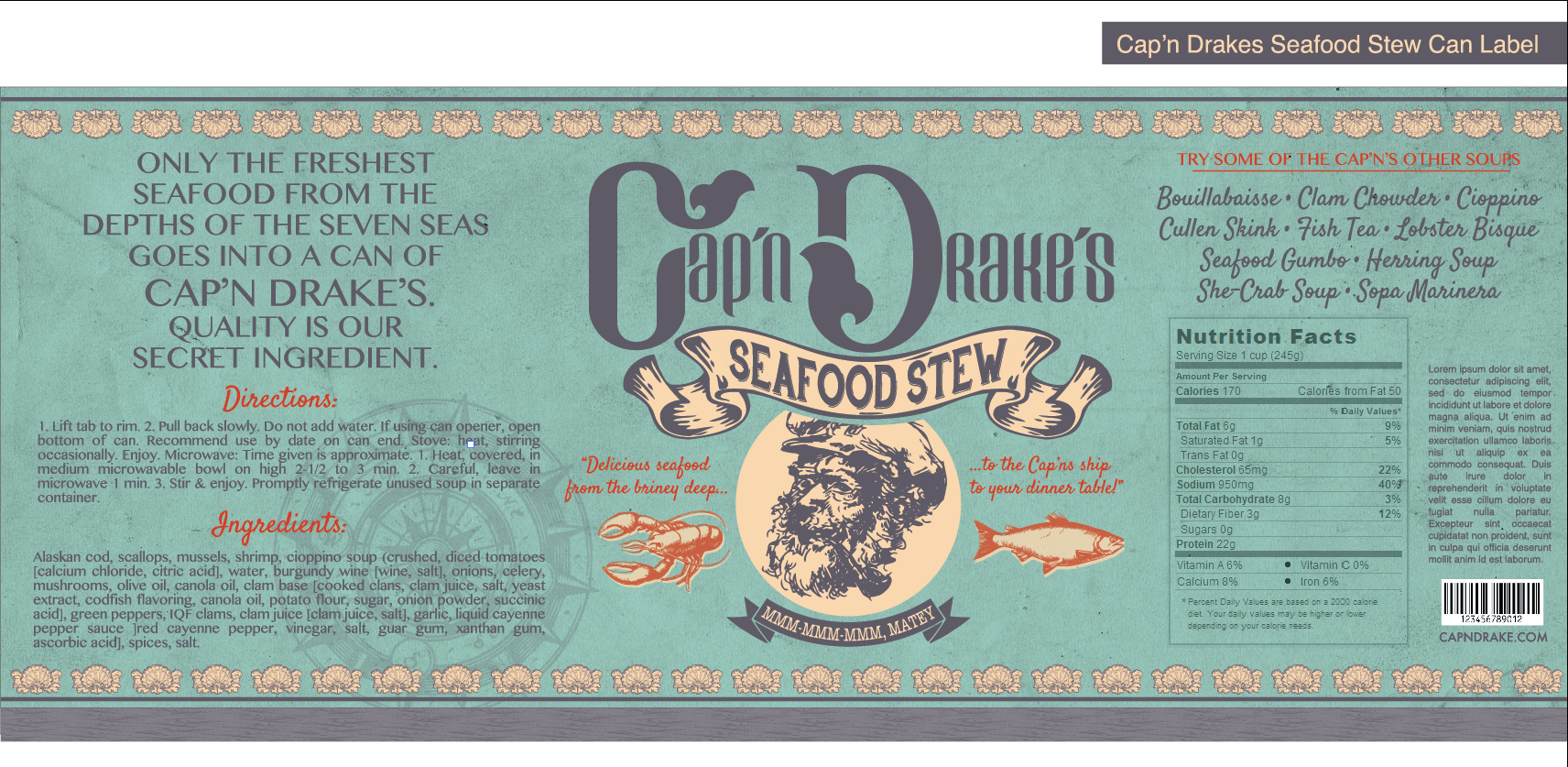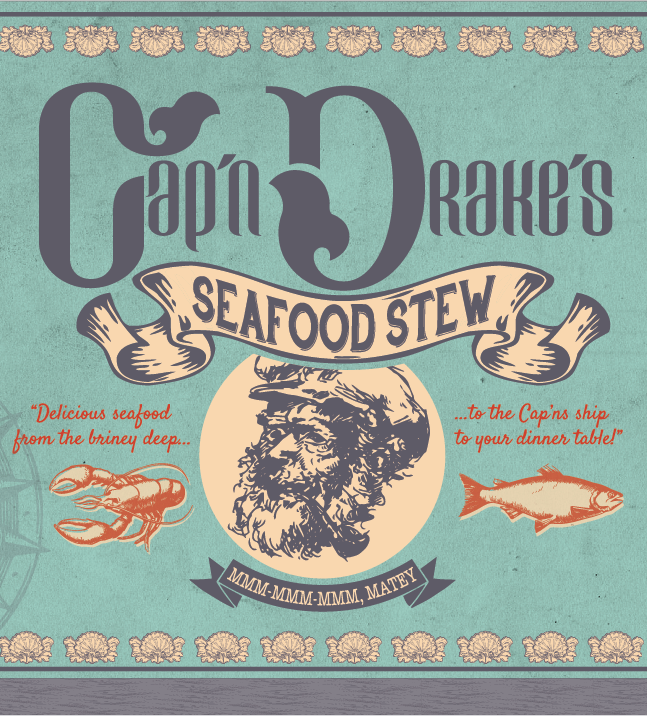 LABELS FOR TRUE CHEF MEALS. TRUE CHEF IS A LINE OF FRESH, SUSTAINABLE, EASY TO MAKE FOODS. THE BRAND IS SOLD AT COSTCO, SMART AND FINAL AND BASHAS.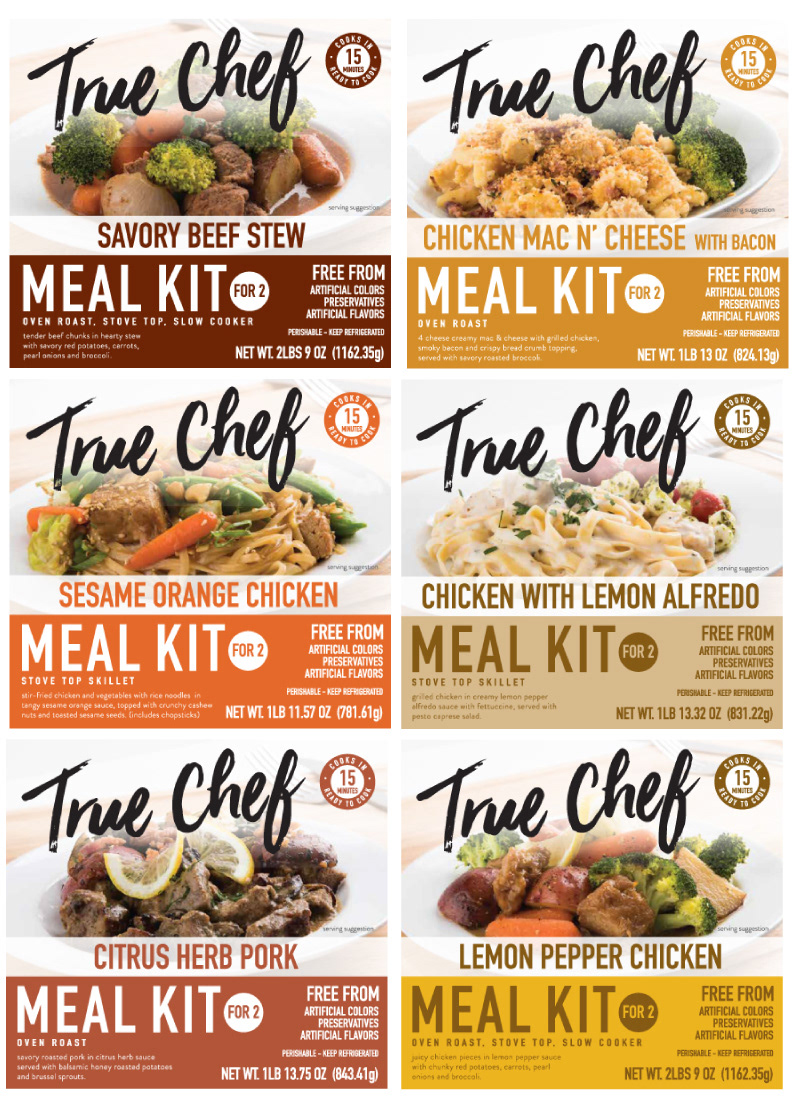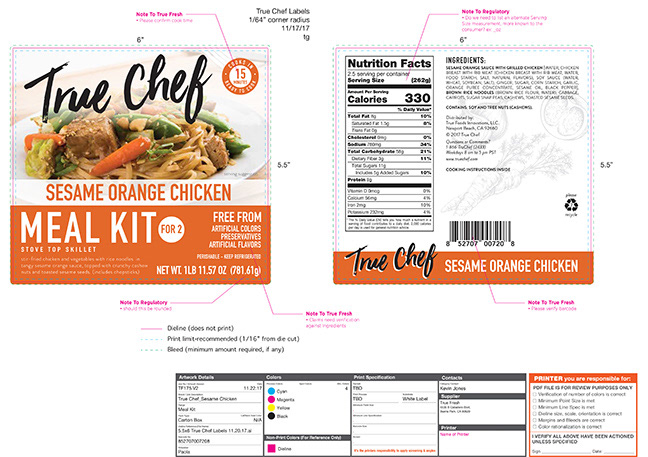 THIS WAS ONE OF THE ORIGINAL VERSIONS OF THE PACKAGING. I ACTUALLY MAY PREFER IT, BUT COST DICTATED WE GO ANOTHER WAY. I LIKED THE FACT THAT THE FOODS THEMSELVES PLAYED A PART IN THE COLOR SCHEME AND I THOUGHT THE SUBTLE LINE DRAWINGS OF THE VEGETABLES SCREENED ONTO THE BAG ADDED A NICE BIT OF PERCEIVED VALUE.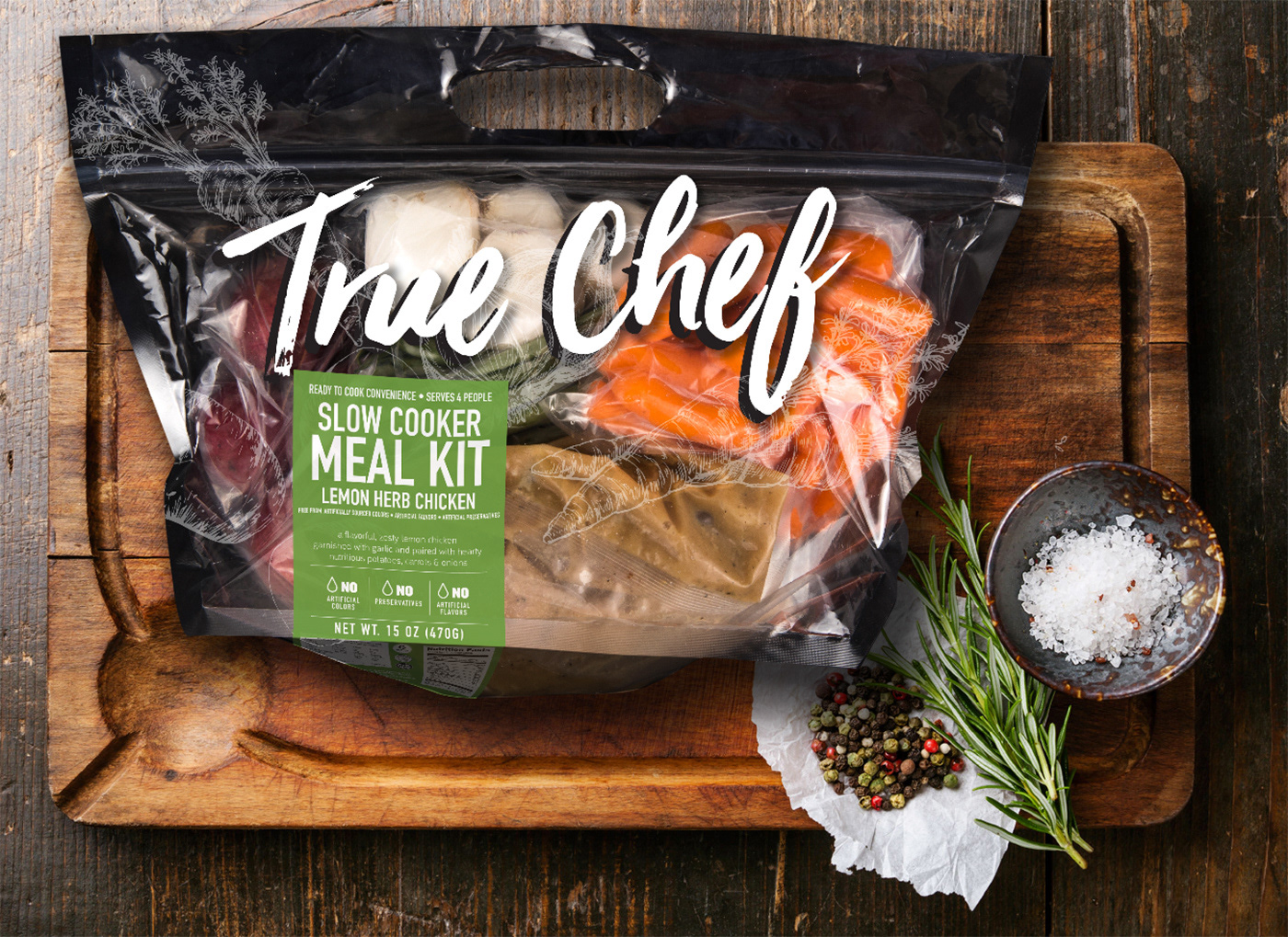 THESE WERE MOCK-UPS OF A LINE OF HUMMUS. I DID THE PACKAGING DESIGN AS WELL AS THE LOGOS. ULTIMATELY THE CLIENT CHOSE THE VERSION ON THE FAR RIGHT.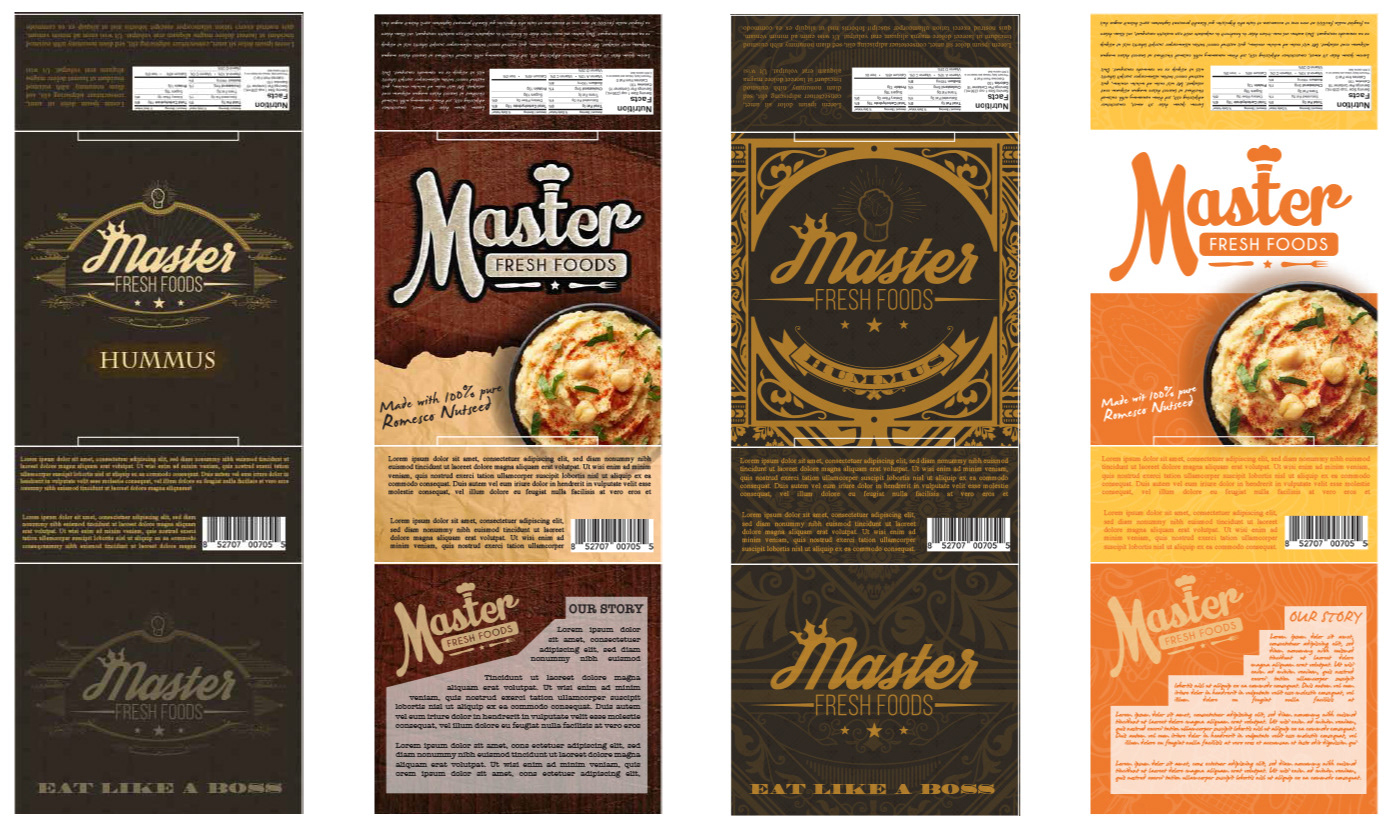 I DID THE LOGO DESIGN AS WELL AS THE PACKAGING ON THE RAW MILK FARMS PROJECT.